About
I had always wanted to study art, but as many have found, found excuses to put it off. Finally, in 2004 I made the decision to make a sea change and sold my house in Sydney, moving to Hobart, Tasmania. A friend suggested that as I knew no-one in my new home, that rather than be lonely in my 'garret', I should perhaps study and pursue my art at the same time. So in 2005, I commenced a Bachelor of Fine Arts at the University of Tasmania. I followed this on with a Masters in Fine Arts and Design.
My practice centres around landscape painting, plus drawing and printmaking, using a variety of mediums, but principally pastels and acrylic paint. I am inspired by landscape and the built environment and seek to express thoughts and emotions through responding to what I see and feel around me.
Education
Master of Fine Arts and Design (UTAS) 2010
Bachelor of Fine Arts (UTAS) 2007
Bachelor of Arts - Interior Design (Sydney College of the Arts 1987
Exhibitions
2015 - Eskleigh Art Prize, Launceston
2014 - 'Coast', (solo exhibition) Moonah, Tasmania
2013 - 'Arm End', finalist John Glover Landscape Prize, Tasmania
2011 - to present: have been selling works through private commissions. Commissions held in Sydney and Tasmania
2011 - Rotary Art Exhibition, Hobart
2010 - Plimsoll Gallery, Hobart
2007 - Red Wall Gallery, Hobart
2005 - Ten Days on the Island, Hobart
Influences
David Hockney, Brett Whitely, Jeffrey Smart. Tasmania is made for landscape artists, it's virtually impossible to go anywhere without being inspired, by the natural beauty of the place, the extraordinary light and the introspection of 'Island life'.
artist
Max B.
8 days ago
artist
Terry M.
20 days ago
collector
Lisa D.
16 days ago
artist
Jennifer P.
4 days ago
artist

Jillian C.
7 days ago
artist
sam p.
5 days ago
artist
Jean C.
22 days ago
collector
Rebecca
15 hours ago
collector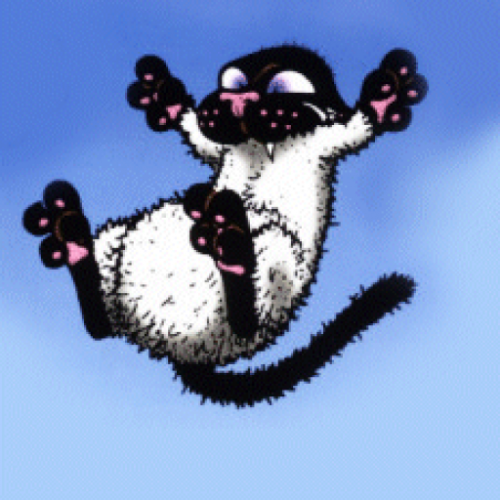 Nicole W.
20 days ago
artist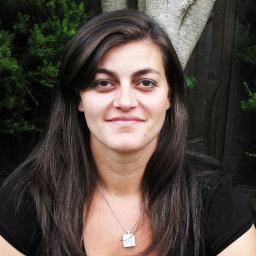 Anna P.
9 days ago
artist
Petra V.
4 days ago
artist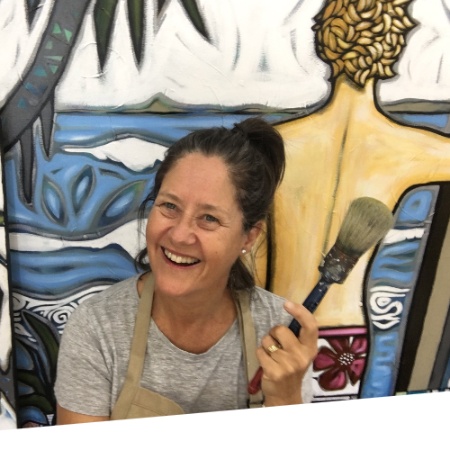 Sarah T.
7 days ago
Previous
Previous