About
I was born in Brazil, now living in Ryde, NSW. My love for nature always makes me feel very comfortable painting animals, landscapes, flowers, trees, etc. The 'perfect' imperfections of nature is very attractive to me. I also love to travel and see more of the world, this curiosity took me to many different countries so far. I'm an observer and like to transfer my observations to my paintings. I like to use acrylics, but lately I have being exploring other mediums too. The beauty of painting is that there is no right or wrong, painting is a way to express yourself and it will be appreciated by someone else or not.
Top Categories
Education
I have studied in Brazil at the School of Art "A Capela" and the National School of Drawing since 1981 and stay knowledgeable of the latest professional techniques and materials.In the USA, I was a member of SALI (the Stencil Artisans League Inc.) and completed classes with Victor Demasi of Monarch School of Decorative Painting; Kathy Carroll of The Chicago Institute of Decorative Finishing; Jeff Raum of Moorpark, California; and Henri Menendez of Dehuelbes Designs.In Canada, I completed classes with Jared Scot Paisley, BFA; Tatianna O'Donnell, Visual Artist at Mount Royal University; and Stephen Istvan Strain, Hungarian accomplished artist.In Australia, I completed classes with David Edgell, Gail Dell and Gabriela Himstedt, and I was member of North Coast Art Club in North Perth.I'm a member of The Art Fusion, a group of Faux and Mural painters, decorative artists, decorators and designers.
Exhibitions
- St.Mary Magdalene's Community Art Exhibition- City of Wanneroo Community Art Awards &Exhibition
Influences
David N.Kittler, Robert Bateman, Dale Auger, Stephen Strain, Michelangelo
artist
Tracey B.
5 days ago
artist
Tim G.
9 days ago
artist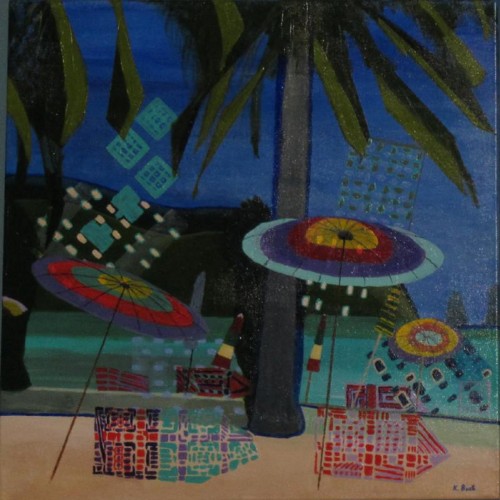 Kathy B.
9 days ago
artist
Christine S.
7 days ago
collector
Rebecca F.
6 days ago
artist
Natasha J.
5 days ago
collector
Kath P.
3 days ago
collector
Andrea D.
5 days ago
artist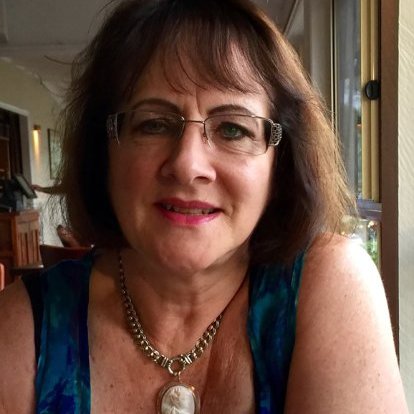 Gayle R.
10 days ago
artist
Daniele L.
7 days ago
artist
Julie S.
9 days ago
artist
Margaret (.
5 days ago
Previous
Previous