About
My name is Aidan Weichard and I live in Melbourne, Australia. My studio is an escape from the day in day out rhythm that is the essence of suburban culture. I have been creating art for as long as I can remember. Having a father involved in the arts meant whilst I was growing up I was constantly encouraged to make use of the creative opportunities I was exposed to. My father is a sculptor and passed on the admiration of the human form, which for me evolved in to admiration of the animal form and the complexity and diversity within their kingdom. Drawing had always been my preferred craft, but whilst at high school I was encouraged by my art teacher to step outside my comfort zone and experiment with new mediums. Over that time I enjoyed experimenting with acrylics and water colours to now be creating predominately with oil paints.
MY JOURNEY
​Until recently I never knew what I wanted to do. After completing school, University and having worked professionally for several years I never felt completely comfortable. I found myself spending all my spare time playing music, painting or building to bring myself back to a state equilibrium. And then it finally clicked, why aren't I making use of the passion I have for the arts to try and build a career? Having painted for years and having sold a few pieces to friends, I decided to buy a roll of canvas and try and build a body of work that I could try and sell and exhibit. Since then, with the support of my beautiful wife I have continued to work professionally part time whilst building my dream in the background with hopes to make my art a full-time career. With each month I feel closer and closer to making this a reality.
MY INSPIRATION
I find inspiration in many things but none greater than animals, more specifically my two Australian Shepherd pups Disney and Faloo, who are a daily reminder of why I am drawn to the animal kingdom. Their affection and loyalty amazes me every day. I find brilliance like this in all animals and have such an admiration for the unique markings and unmistakeable characteristics of every species that I try to capture through colour and texture. Just being in the presence of animals has a dramatic proven positive physiological and psychological effect on us. Sadly, this primitive yet complex connection created over thousands of years has watered down as our society 'advances'. The effect of mixing two or more colours is what gets me up in the morning and inspires me to put paint to canvas. Deep rutted oil blends or smooth, flowing mixes create the depth and persona that I apply to my paintings. In nature we see this naturally occurring time and time again which is ever present in the animal kingdom and our vast rugged landscape.
Top Categories
artist
Kerry j.
5 days ago
collector
Felicity
8 days ago
artist
Robyn G.
5 days ago
artist
Sarah S.
6 days ago
artist
Melinda P.
6 days ago
collector
Ingrid S.
9 days ago
artist
Kaz B.
1 day ago
collector
Jillian B.
1 day ago
artist
Chrissie C.
10 days ago
artist
Eva J.
3 days ago
artist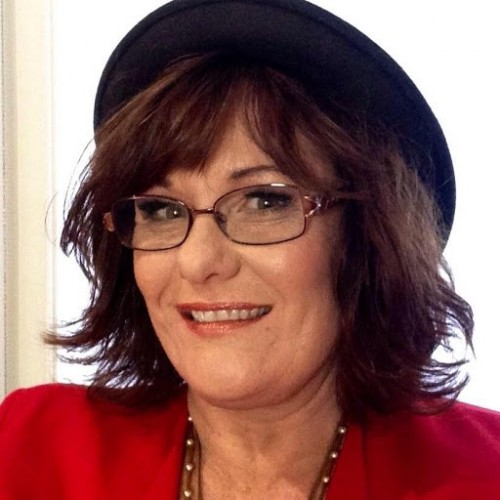 Lisa J.
4 days ago
artist
Colleen S.
11 days ago
Previous
Previous