About
We are the enthusiastic group of free spirits, followers of POWER OF NOW. We gather once a week and paint together in our art therapy studio where we laugh, watch interviews, listen and discuss various audio books of Amazing, Kind, Enlightened and really Awakened Masters.
We create with love, passion, positive thinking, kindness and laughter.
Top Categories
Education
We are self-proclaimed artists. Most of us are doctors, others work in health care and wellbeing spheres. We have 2 general practitioners, dental technician, life coach, makeup and hair artist, practice manager.
Exhibitions
Our artworks found their homes in VIC, QLD, NSW, SA, United States, Canada, Germany, UAE, Singapore.
Influences
We are influenced by love and beauty of life, vibrant colours of nature and fantasy world.
artist
Melinda P.
3 days ago
artist
sandy h.
10 days ago
collector
Felicity
5 days ago
artist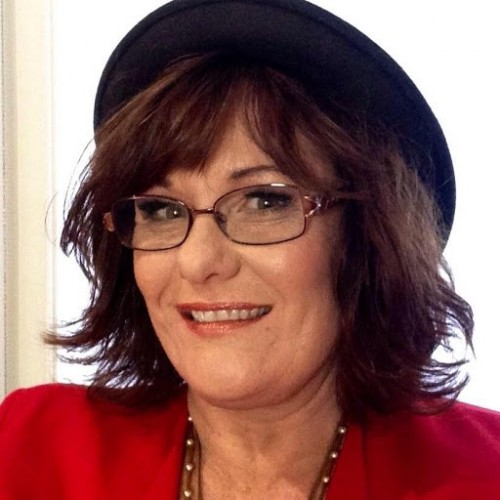 Lisa J.
1 day ago
artist
Julius K.
9 days ago
artist
Colleen S.
8 days ago
artist
Kerry j.
1 day ago
collector
Ingrid S.
6 days ago
artist
Susan C.
12 days ago
artist
Chrissie C.
7 days ago
artist
Sarah S.
3 days ago
artist
Robyn G.
1 day ago
Previous
Previous