About
When asked as a little girl what I wanted to be when I grow up, I said that I wanted to be an artist, nothing has changed since then. I'm still growing up (I think that's important) and I still want to be an artist.
In recent years I've been working in Chalk Pastels, Charcoal, Graphite; the drama of breaking it down to light and dark. I love being carried away by the details in whatever medium I'm working with; capturing the emotion and or the realism of the portrait or scene.
Worked as a Graphic Designer, and freelanced for a number of years when I lived in London. While living in London I worked with an Illustrators agent (Maggie Mundy), primarily working on children's books.
At an Open Exhibition at the Royal Academy I submitted a portrait in oils (accepted).
Top Categories
Education
Self-taught illustration/fine art
Cert. in Graphic Design
Auckland Technical Institute
NZ
Influences
To name just a few of many: Pre-Raphaelites (Burn-Jones, Waterhouse)
John Singer Sargent
David Kassen
David Gray
collector
Ingrid S.
9 days ago
artist
Kerry j.
5 days ago
collector
Felicity
8 days ago
artist
Melinda P.
6 days ago
artist
Robyn G.
5 days ago
artist
Chrissie C.
10 days ago
artist
Eva J.
2 days ago
artist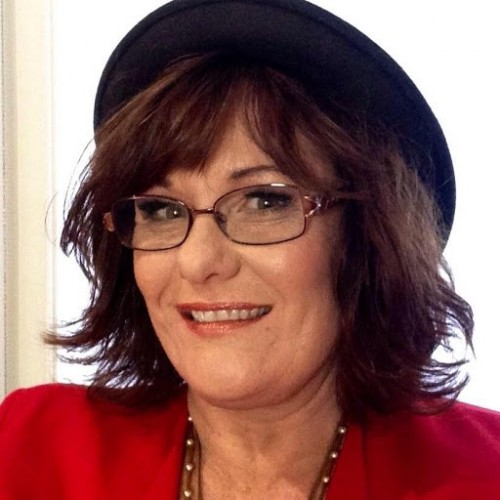 Lisa J.
4 days ago
artist
Sarah S.
6 days ago
artist
Colleen S.
11 days ago
artist
Kaz B.
1 day ago
collector
Jillian B.
1 day ago
Previous
Previous