About
As a self taught artist I have had a life time of passion for art and design starting an art career over 10 years ago in animal portraiture and landscape while sharing a career in animal conservation ,tourism and interior styling .
Growing up close to wildlife and the beautiful prestine beaches and bushlands of the Northern Illawarra region , I seek my inspirations through wildlife , nature and the forever evolving beauty of the sky and it's relationship with the land or coast . The emotions , dramatic contrasts and atmosphere that evoke a feeling or memory in time with each piece . I love painting mood based pieces using impactful tones to create ambience ,drama or calming scenes when it comes to landscape while having an appreciation and craving for the finer details and abstract.My pieces vary in styles and genres as I have learnt to run with it as they say and paint from memory constantly experimenting.
Predominately an acrylic painter however I have been known to use a vast variety of mediums such as graphite , spray paint, oils and pastels on different surfaces such as wood , cement ,canvas and feathers with my work found in homes across Australia, USA and Europe .

For further enquiries or interest please visit amandaske_artist on Instagram or AmandaSkyeArtist on Facebook .
Thankyou and I hope you enjoying the collection.
Exhibitions
2016 Project Contemporary Art Gallery
2016 Court House Wollongong
2016 St George Art Prize - finalist
2016 Sculptures at Killalea Art Alley
2016 Clifton Art School Exhibition
2016 Scarborough Art Show
2017 International Polo Championships Art Exhibition
Finalist
2017 Scarborough Art Show
2018 Darcy Doyle Art Prize
2018 Arts In The Valley Prize - Finalist
Press
International Polo Championships 2017 finalist
PDC Foundation with Kevin Richardson
St George River Art Prize
2508 News
Influences
Textures , animals , landscape, colour , fabric , feathers , environments , Oceans , clouds , spiritualist.
artist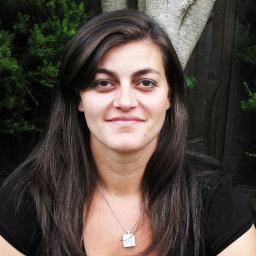 Anna P.
9 days ago
collector
Rebecca
12 hours ago
artist
Jennifer P.
4 days ago
collector
Lisa D.
16 days ago
artist
Petra V.
4 days ago
artist
Max B.
8 days ago
artist
Jean C.
21 days ago
artist
Terry M.
20 days ago
artist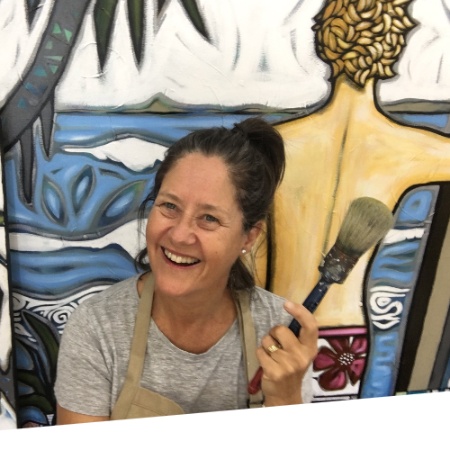 Sarah T.
7 days ago
artist

Jillian C.
7 days ago
collector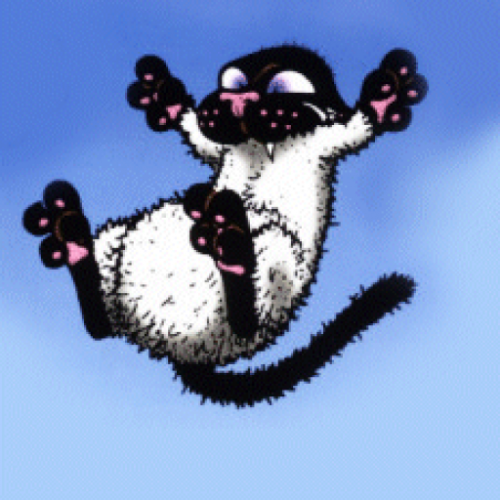 Nicole W.
20 days ago
artist
sam p.
5 days ago
Previous
Previous