About
Amy Basnett is an Australian Artist with a passion for connecting abstract and contemporary art with people and incorporating interior design concepts into her overall compositions. 
Providing unique custom designed artworks for her clients, commissions are welcome. Email Amy to discuss.
Focusing on colour, technique and design she works intuitively to create works that impart a feeling, emotion or positive reflection in the viewer.
With a previous life in Land Managment, Amy has a passion for water quality and the way in which a watercourse flows through a landscape, carving out its own path and interacting along the way with its surroundings.
It is this sense of freedom and expression created through the unique patterns emerging from springs, to creeks, to rivers, to oceans through a landscape that gives direction for bold colour use and fluid movement within her works.

"I love to create a painting which makes such a connection with its viewer, that it becomes part of their life story."
Top Categories
Education
Self taught, emerging artist Amy Basnett has been painting since she was ten years old. She completed Year 11 and 12 TEE Art in Perth, Western Australia. Amy completed a degree in Environmental Science, majoring in Environmental Management with a second major in Land Management at Edith Cowan University in Perth. She worked as a Water Quality Officer in The Ellen Brook and Brockman River sub-catchments delivering projects to assist landholders and stakeholders to improve water quality. While continuing to paint in her spare time, Amy moved to Townsville in Northern Queensland and became a Natural Resource Management Officer in the Burdekin River Catchment, delivering projects with sugar cane growers to improve quality of runoff from farms and reducing nutrient, chemical and sediment into the Great Barrier Reef.
These experiences led to Amy taking up her art as a full time business in 2014 while raising her two toddlers, with subject matter and style inspired by her love for our natural resources, water catchments and travel.
Exhibitions
Amy has exhibited in Queensland, New South Wales and the Australian Capital Territory.
2013 Percival Portrait Awards at the Perc Tucker Regional Gallery, Townsville
2015 Armidale Art Gallery
2015 Uralla 38th Rotary Art Show
2016 Uralla 39th Rotary Art Show
2016 Currabubula Red Cross Art Show
2015 Tarnished Interiors - a home decore store
2016 "Intuition" solo exhibition at Cafe 2340 Gallery, Tamworth
2016 Queanbeyan Art Society City Walk Art Show, Canberra
2016 RAW Canberra 'Motif' Showcase, Belconnen Arts Centre, Canberra
2017 Business in Heels - Canberra (March Networking Event)
2017 Herstory II at Smiths Alternative Gallery
2017 Local Press Cafe, Kingston ACT
2017 Radford Art Show, Canberra ACT
2018 Radford Art Show, Canberra ACT
2018 Aarwun Gallery, Canberra ACT
2018 Stirato Gallery, Canberra ACT
Press
2018 - https://the-riotact.com/amy-basnett-art-creating-positive-change/237432
2018 - http://citynews.com.au/2018/arts-around-the-galleries-20/
2018 - https://hercanberra.com.au/cpstyle/first-look-gungahlin-collective/
2017 - Emerging Artist Article in the Canberra Weekly
Influences
Caroline Crow Salmon, Monet, Gaughin, Martine Vanderspuy and Celeste Wrona are just a few artists who inspire me.
artist
Margaret (.
1 day ago
artist
Christine S.
4 days ago
artist
Julie S.
6 days ago
artist
Tim G.
5 days ago
collector
Rebecca F.
3 days ago
artist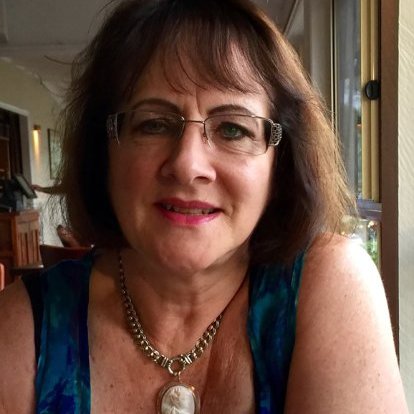 Gayle R.
6 days ago
artist
Daniele L.
4 days ago
artist
Tracey B.
2 days ago
collector
Andrea D.
2 days ago
artist
Natasha J.
2 days ago
artist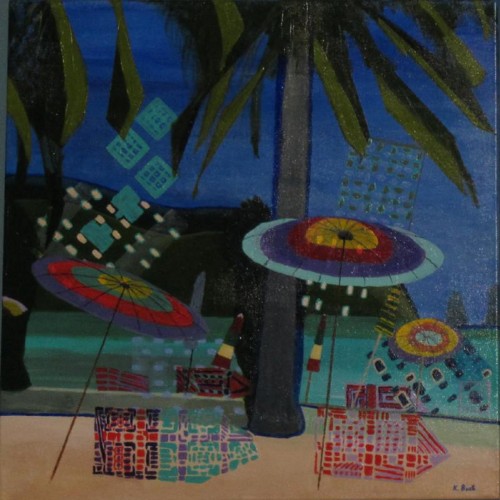 Kathy B.
5 days ago
artist
HSIN L.
7 days ago
Previous
Previous