About
As a self-taught artist, I have been painting on and off over the last 16 years. In the last 5 years I have had the opportunity to explore my passion as an artist fully. Creating gives me purpose and brings much happiness to my world and I wish to inspire others to follow their passion and do more of what makes them happy.
I love working with bright, vivid, cheerful colours that 'wow' the eyes. Though I can be quite versatile and don't mind using subtle and subdue colours. The subject matter in my paintings can also vary, however, most contain nature inspired textures and patterns. Mostly I love experimenting and exploring with different mediums and subject matter and pushing through the boundaries for I believe art as no right or wrong and is completely limitless.
My inspiration comes from the world around me and the world within – physically, emotionally and spiritually. I have ideas that continually swirl around in my head, and my passion to get these ideas onto canvas and into the world is what motivates me to create. As cliché as it sounds, when painting I am truly in my happy place, and without a doubt it is what I am here on this earth do to. I paint for myself and what I love, but when others like what I do, well that's just a warm fuzzy bonus.
Top Categories
artist
Robyn G.
1 day ago
artist
Sarah S.
3 days ago
artist
Melinda P.
3 days ago
collector
Felicity
5 days ago
artist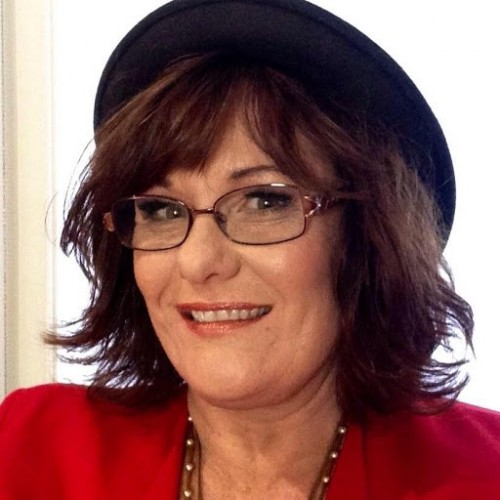 Lisa J.
1 day ago
artist
Kerry j.
1 day ago
artist
Colleen S.
8 days ago
artist
Susan C.
12 days ago
artist
sandy h.
10 days ago
artist
Chrissie C.
7 days ago
collector
Ingrid S.
6 days ago
artist
Julius K.
9 days ago
Previous
Previous