About
Hello 2019
The past year has been another amazing one in my art journey. I'm grateful to have had many life affirming moments.
Thank you to Bluethumb for your ongoing support and interest. Thank you to all my past and present customers along with those who've offered support unconditionally.
A most heartfelt thanks goes toward those who believed in me and said so; you make it all possible.
Thank you to everyone who shared etc with friends, family and their associates.
I find I'm more inspired that ever to bring to you, beautiful, ambient art on canvas to be enjoyed.
As always, your appreciation, business and referrals are most sincerely cherished.
Andrea Edwards
Who in their right mind would choose to create original abstract art on canvas for sale?
It just didn't seem like a "sensible" option.
A convergence of life events had me wondering and most uncharacteristically caring little about getting a definitive answer!
If this art business was a bug, I'd been bitten badly….
After some training in my early years, I was now revelling in being primarily self-taught and keeping on learning – with the freedom to discover and experiment fearlessly with mixed media, colour, texture, technique and form; to know the ways in which art could transform a space and mood.
Being in a state of flow as I paint was the icing on the cake. Inspiration arrives in a variety of ways and timings; with a rich flourishing feeling, abundant and sometimes full of detail, possibility and movement.
Ideas emanate often from our precious and beautiful environment, infinite and wonderful, delicate yet powerful. From jewel like hues of the coast, to muted, velvety tones of our bush landscape…. exciting to contemplate, exhilarating to paint.
Ambient, vibrant, uplifting and soothing, might describe my body of works so far. I seek to offer art for people to enjoy in the spaces they occupy.
My sold works are in a number of private collections within Australia to date.
All my art works are individually created with care and are marked to signify authenticity.
Residential, corporate, commercial, commissions.
Top Categories
artist
Robyn G.
3 days ago
artist
Julius K.
11 days ago
artist
Colleen S.
10 days ago
artist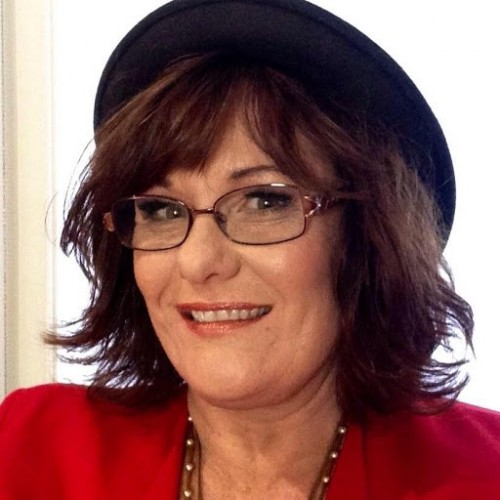 Lisa J.
3 days ago
artist
Chrissie C.
8 days ago
artist
sandy h.
12 days ago
collector
Ingrid S.
8 days ago
artist
Eva J.
20 hours ago
artist
Melinda P.
4 days ago
artist
Sarah S.
5 days ago
collector
Felicity
7 days ago
artist
Kerry j.
3 days ago
Previous
Previous