About
Andriana Treasure is a professional fine artist majoring in painting. She came from Macedonia in Australia. She painted ever she could hold a brush, professionally the last 30 years. She established her gallery in the heart of Fremantle, Western Australia. She regularly shows her original fine art, limited edition prints, ceramics, published art books of her most popular paintings.
She believes art finds you being in process of doing it or collecting it.
Her motto in one of her art book "Andriana Treasure's Women" she published was "See Act" as she says if you capture the simple moment in your medium of expression you create your timeless art.
Education
Awards in Visual Certificate Art and design at Fremantle TAFE, Honors in Economics.
Exhibitions
2011 12 New Works Exhibition' (Pre-Raphaelite)
Loves Endeavour Exhibition
2010 Men of Influence Exhibition
Adventures of Alice Exhibition

2009 True Love Exhibition
The Hat – The Nude Exhibition
2008 True Love Ocean & The Mystery Key Exhibition
2007 'Harmony Week' Tree Exhibition Life performance with music infant of 300 persons
Performance Painting Exhibition for International Conference at Trade Winds Hotel
2006 Skinny/Fat Exhibition for Obesity Week with Dr Leon Cohen with solo musican painting life in front of 250 persons
2005 Road to Recovery Exhibition
Fun House Exhibition
Burst of Energy Exhibition
Icons Exhibition
2004 Mushroom Homes Exhibition
Performance Painting Exhibition and Celebrity Chef for the Olive Oil Industry in WA Performed life in front of 250 to 300 persons
2003 Jelly Beans House Exhibition
2002 Pirate Ships Exhibition
2000 Whoosh – Storm of Flowers Exhibition
Turtle Exhibition

1989 to 2000 Lot of group and solo exhibitions held across WA.
She has published and successfully sold two Art gift books on subject "Women" and "Magical Spaces"
Influences
Old masters,Leonardo De Vinci, Vermeer, Renoir, Matisse, Picasso.
artist
Jennifer P.
4 days ago
collector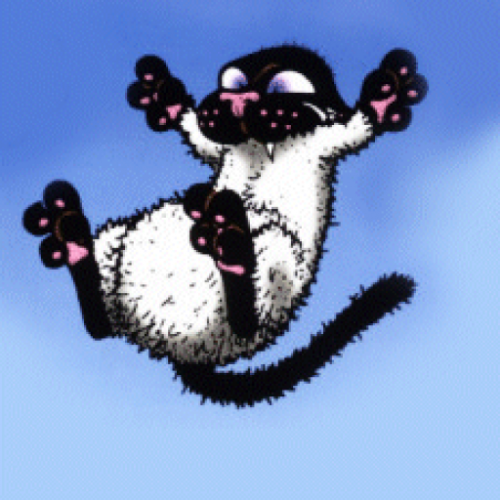 Nicole W.
20 days ago
artist
Petra V.
4 days ago
collector
Lisa D.
15 days ago
artist
Terry M.
20 days ago
artist
sam p.
5 days ago
artist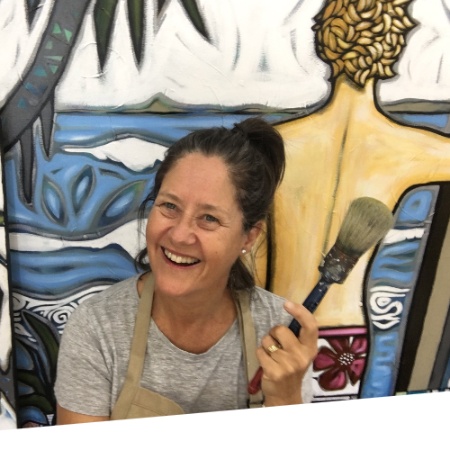 Sarah T.
7 days ago
artist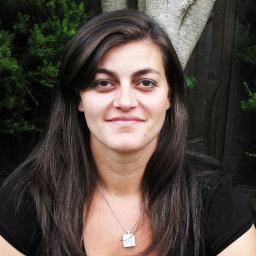 Anna P.
9 days ago
artist

Jillian C.
7 days ago
collector
Rebecca
9 hours ago
artist
Max B.
8 days ago
artist
Jean C.
21 days ago
Previous
Previous