About
Award winning Brisbane artist
Originally grew up in Sydney and took up Art studies at a young age.
I love to work in bright colours and experiment with new textures and mediums.
I love to paint expressively rather than labouring on the detail. I feel this keeps the looseness and freshness in the artwork.
Art allows me to express my emotions and feelings.
Each piece of Artwork is my own interpretation on how I see life.
Sometimes Happy ' sometimes sad' sometimes expressing the humourous side of life.
I love to experiment with' oils' acrylics 'pastels and inks.
Expressing the idea rather than the detail allows the flow and freedom in my work.
No matter what the subject is I feel I have achieved a good result when the piece oozes with colour and energy.
I have won several Art awards and sold many cherished pieces.
Welcome to my world I hope you enjoy them!!!
Education
Fine arts certificate
Diploma architectural Drafting
Colour and design workshop
Exhibitions
2017 RNA Brisbane Art exhibition
2017 Darcy Doyle art acquistion
2016 Darcy Doyle art acquistion
2016RNA Brisbane Art exhibition
Group Exhibitions
Face Value" Martin Galleries Nundah 24th April– 2nd June 2009
Directors Choice" Martin Galleries Nundah 28th may – 23rd June 2009
Group show Martin Galleries Nundah 4th March – 21st March 2010
Undiscovered Artists Martin Galleries 29th Sept – 24th October 2010
Martin Galleries Final all the favs April 2011
------------------------------------------------------------------------
Selected Group Exhibitions
2014 Gallery in the Corridors
2013 Gallery in the Corridors
2012 Gainsborough Art awards
2011 Redlands Flood Appeal silent auction ( donation)
2010 Live Life Villages Art Prize
2010 Dayboro Public School Fundraising Art show ( Sold Work)
2009 Martin Galleries Artist on the side walk (Sold work)
2009 Nundah Village Festival Art acquisition prize
2009 Crows Nest Regional Gallery Art Acquisition prize
2009 Woolowin State School Art awards
2008 Heart Foundation Fundraising Art Competition
2008 Randall Studios Group Art show– Mt Cootha Gardens
1998 Oyster Bay Art Prize
1997 Drummoyne Art Prize Highly commended
1996 Royal Easter Show Sydney Highly commended
1987 API Art Exhibition
---------------------------------------------------------------------------
Prizes & Awards:
2014 RNA Royal Fine arts Highly Commended "This One's Mine"
2013 Nundah NDDA art Prize Comptemporary section 1st prize
2012 Nundah NDDA Ray White Art award open section prize award
2012 Redfest Art show Encouragement award "Intersection"
2011 RNA Royal Arts award Non Traditional section 2nd Prize
2010 Nundah art prize Comtemporary section 1st Prize
2010 Redfest Art show 2010 1st prize open painting section "Interlude"
1987 API Art Exhibition 1st Prize "Timbertown"
Press
Award winning Artist
Won several 1st prize awards Nundah Modern Comtemporary section 2009'2011'2012013
Won 1st Redfest 2009
Third Place prize open section 2012 Redfest art exhibition
Won 2nd prize RNA fine arts 2010 Non Traditional section
Highly commended RNA fine Arts 2014 Austalian widlife
Won 1st Prize API Art awards
Influences
Influenced by the impressionist era' particulary Van Gogh' Franc Marc
artist
sam p.
5 days ago
artist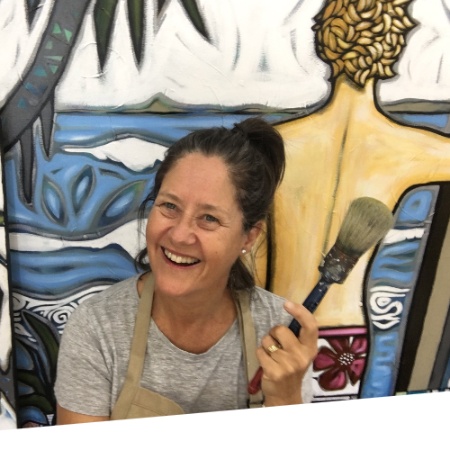 Sarah T.
7 days ago
artist
Jennifer P.
4 days ago
collector
Rebecca
18 hours ago
collector
Lisa D.
16 days ago
artist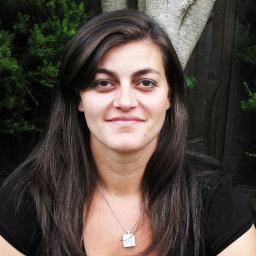 Anna P.
9 days ago
artist
Jean C.
22 days ago
artist
Terry M.
20 days ago
artist
Petra V.
4 days ago
collector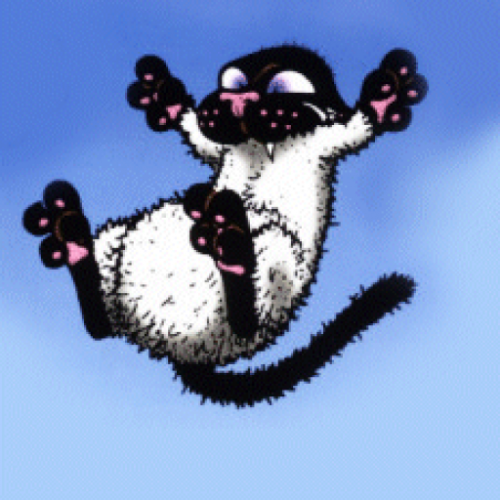 Nicole W.
20 days ago
artist

Jillian C.
7 days ago
artist
Max B.
8 days ago
Previous
Previous