About
Adelaide Hills Budding Artist
My name is Angie Aubert and I live in the Beautiful Adelaide Hills.
Owning a farm with my husband and living in this stunning farming area inspires many of my paintings.
My cosy studio overlooks the garden and the Bremer Ranges, which is filled with beautiful colour and is abundant with bird and wild life.
My love of Artistic creations began at high school where I studied Art. A fascination with the features of horses, animals and humans led to these becoming my main subject.
My journey from there took me into silkscreen printing and fashion textiles where I learnt so much about precision, colour and working with inks.
I am now exploring the immense joy of painting and am currently working with Oils.
I hope that you enjoy my creations as much as I enjoy creating them.
collector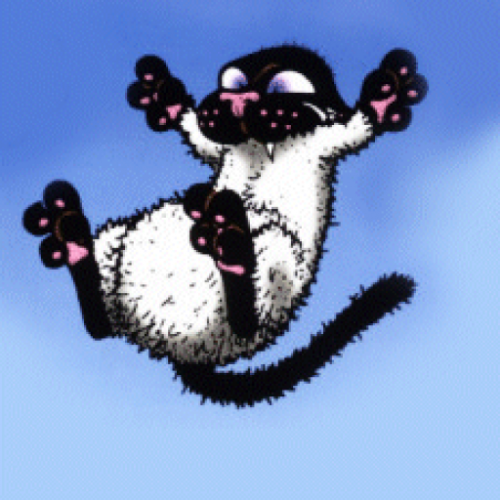 Nicole W.
17 days ago
artist
Vicki R.
21 days ago
artist
Jean C.
18 days ago
artist
Jennifer P.
14 hours ago
collector
Lisa D.
12 days ago
artist
Petra V.
18 hours ago
artist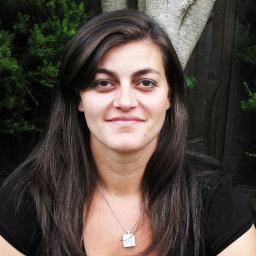 Anna P.
6 days ago
artist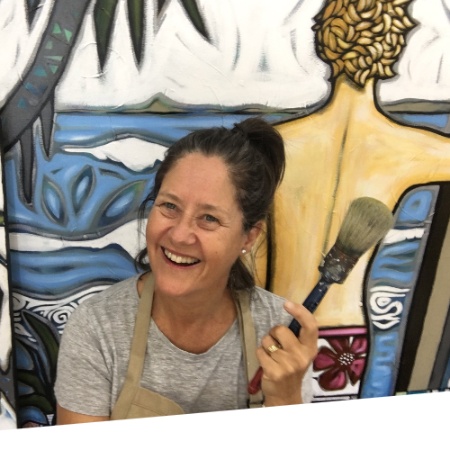 Sarah T.
4 days ago
artist
sam p.
1 day ago
artist
Terry M.
17 days ago
artist
Max B.
5 days ago
artist

Jillian C.
4 days ago
Previous
Previous