About
"Angus Martin is an Adelaide born, Sydney based Artist, awarded with the "South Australian Arts Excellence Award in 2012". With a simple approach to figurative art - His work centers around capturing the feelings and emotions that arise from love and relationships, along with using colors which hold powerful meaning to strengthen the intent behind each piece. All work has a goal of initiating an emotional response, which he hopes the viewer can relate to their own experiences."
Education
Advanced Diploma in Advertising and Graphic Design
Award School 2017
Press
http://www.artshub.com.au/education/news-article/career-advice/professional-development/madeleine-dore/how-to-survive-and-thrive-as-an-introvert-in-the-arts-255711
Influences
Music, always.
--
Björk
BANKS
cocorosie
FKA Twigs
Lyves
Thelma Plum
ANOHNI
collector
Tina K.
5 days ago
artist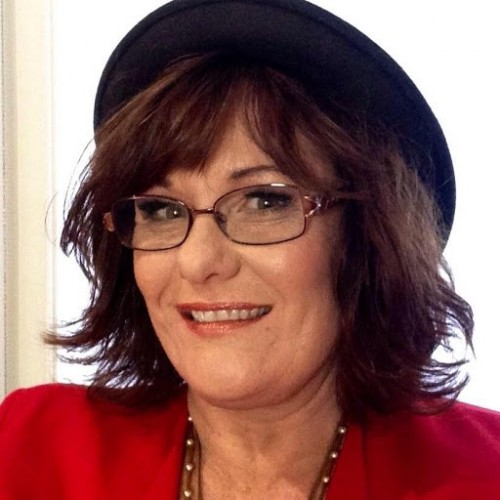 Lisa J.
11 days ago
artist
Carolyn D.
3 days ago
collector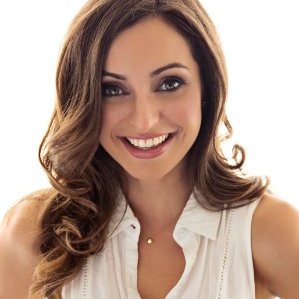 Deanna G.
13 days ago
artist
Jackie M.
13 days ago
artist
Samia K.
12 days ago
artist
Katherine A.
5 days ago
artist
Jeanette G.
7 days ago
artist
Sandy W.
9 days ago
artist
Hayley K.
6 days ago
artist
Christopher J.
10 days ago
artist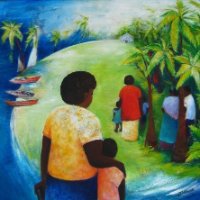 Glenise C.
7 days ago
Previous
Previous