About
I have been making art for about thirty years. I completed' with honors' a ceramic course and have had a passion for raku' saggar and sawdust fired pottery ever since. I am also a painter' creating abstract landscapes and abstracts on linen' canvas and wood. I delight in experimenting with different mediums and textures. The work consists of many layers of paint' creating a history to each work. My work has sold all over Australia and overseas.
Top Categories
Education
Townsville College of TAFE - First Class Honors - Ceramics
and a self taught painter.
Exhibitions
Have had several solo and group exhibitions over the past years - and have won many art prizes throughout the state -
2018,, Selected finalist, Pro Hart Outback Art Prize, Broken Hill.
2018 .. First prize, Painting.. Armidale Art Gallery.. the Armidale Art Prize
2018.. "Artist's Story" solo exhibition , paintings and ceramics. Weswal Gallery, Tamworth. NSW.
2017.. Group exhibition at Gallery 126, Armidale, NSW . Painting.
2017.. Invited and exhibited in the July Parallax Art Fair in London, UK.
2016.. "Crash Pads". Paintings and Ceramics. Gallery 126, Armidale, NSW. Solo
2015 .. "Caravan". Paintings and ceramics. Haydon Hall, Murrurundi, NSW. Solo
2014 .. "Interconnect" painting and ceramics. New England Regional Art Museum' Armidale. Solo
2014 .. Finalist and Winner .. Norvill Landscape Prize (one of the largest privately funded landscape art award in Australia).
2013 .. "22 Journeys" An exhibition of landscape painting and ceramics' Gallery 126' Armidale NSW. Solo
2013 - 4th world wide artavita online 759 entrants' top fifty' Certificate of Recognition with "Clouds Temporarily Block the Sun"
2011 - "Still" an exhibition of ceramics and paintings at The New England Regional Museum' Armidale. Solo
2010 - "Portraits of the Land" ceramics and paintings' Haydon Hall' Murrurundi' NSW. Solo
Press
Have had various press release throughout the years with the various exhibitions held.
Publications: " High Lean Country" Land' People and Memory in New England.
aRT Australian Ar Review' February-April 2009 - Review by Rob Ingram.
Influences
I seek to explore the beauty and the stillness of the landscape' it harshness' its fragility. I like to be able to walk into my landscapes' follow all the tracks and roads' rocks and trees and hide in the shadows.
collector
Rebecca F.
2 days ago
artist
Margaret (.
18 hours ago
artist
Tracey B.
1 day ago
artist
Tim G.
5 days ago
artist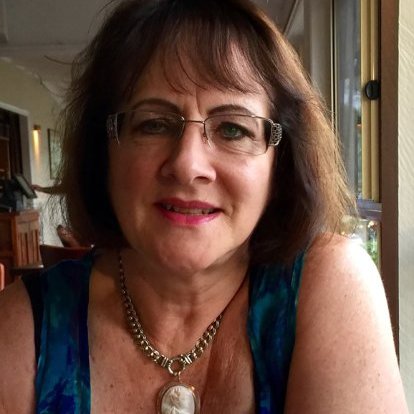 Gayle R.
6 days ago
artist
HSIN L.
7 days ago
artist
Julie S.
5 days ago
artist
Christine S.
3 days ago
artist
Daniele L.
3 days ago
collector
Andrea D.
1 day ago
artist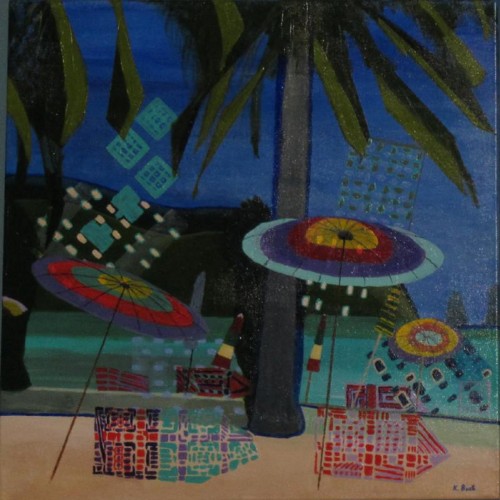 Kathy B.
5 days ago
artist
Natasha J.
1 day ago
Previous
Previous