About
I have lived in Melbourne for most of my life near the beach. The song called "Four Seasons in One Day" by Crowded House is certainly close to the heart of Melbourne. Such changes can always create opportunities in art in that we can observe so much change in colour and atmosphere in our immediate environment on a daily basis!
By day I am a librarian and I love helping people find information, use new technology and creating a community space where everyone is welcome. I have begun painting more intensely in the last year in the evenings after work and after walking my whippet Nigel. I work with acrylics with a focus on beautiful colours and shapes. Colours can create a sense of wellbeing and perhaps a level of healing. I like the idea of creating paintings which may bring out a sense of joy and reflection in those who are observing them.
Education
Bachelor of Arts Degree Media & Politics Swinburne University
Post Graduation Diploma in Librarianship RMIT Melbourne
Influences
The art from the Boyd family, Margaret Olley and Margaret Preston and Sculpture Deborah Halpern
collector
Philippa B.
1 day ago
artist
Pip P.
7 days ago
collector
Tina K.
11 days ago
artist
Carolyn D.
9 days ago
artist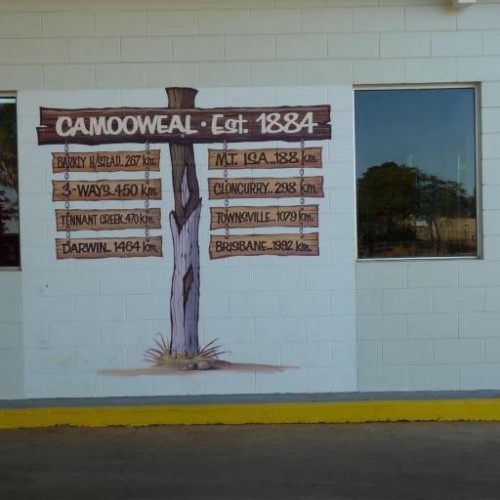 Virginia M.
3 days ago
artist
Irina R.
15 hours ago
artist
Mellissa R.
1 day ago
collector
Carolyn R.
5 days ago
artist
Karen F.
13 hours ago
collector
Lorraine C.
5 days ago
artist
Laurie C.
7 days ago
artist
Katherine A.
11 days ago
Previous
Previous