About
I have been living and painting in the Shoalhaven, New South Wales for over twenty years. My first love is landscape painting, and I am lucky to live in an area that is diverse with beaches, farmland, bush and mountains.
In early 2015, I started a series of watercolour and ink paintings. Primarily, they were a series of comical emu paintings, called "Emusing" but I extended them to include watercolour paintings of birds and other creatures from my garden. I also have painted several abstract and surrealistic paintings.
I am Secretary of the Shoalhaven Art Society and also a member of the Jervis Bay and Basin Arts Inc., and Callala Beach Arts Group. I have participated in many local exhibitions and sold paintings in Australia, New Zealand, USA and England.
Top Categories
Exhibitions
2014
January - Shoalhaven Art Society, Summer Exhibition, Berry
April - Mental Health Open Art Competition, Nowra
July - Shoalhaven Art Society 49th Open Art Competition
August - South Coast Sawmills and Bush Timber Workers Assoc. Art Comp.
October - Squid Studio in Nowra "Eclectic" with four other artists.
October - Escape Artfest, 2 exhibitions, Ulladulla/Milton
December - Reflected exhibition, Huskisson
Also, I was one of the artists exhibiting at Muir House, Berry, during 2013 and 2014
2015
January 2015, - I co-organised an exhibition called "Words don't come easy" for the awareness of Autism, which was held with great success, at the Alley Gallery, Dunn Lewis Centre in Ulladulla.
May - Shoalhaven Art Society Open Exhibition, Nowra
May - Micro galleries, Nowra
June - Now Contemporary Art Prize, Nowra
July -Aspire Gallery Brisbane
Nov -"Kangaroos visit Rome" exhibition at the Pallazo Velli, Rome
Influences
I love the work of the The Heidelberg school of painters but more recently, painters such as John Wilson, Graham Gercken and John Murray
artist
Tracey B.
4 days ago
collector
Andrea D.
4 days ago
collector
Rebecca F.
5 days ago
artist
Christine S.
6 days ago
artist
Natasha J.
4 days ago
artist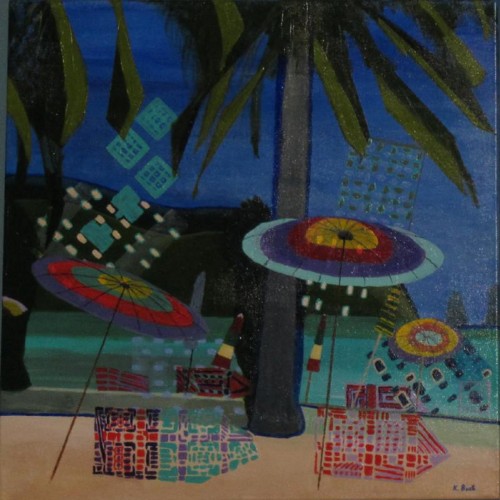 Kathy B.
7 days ago
artist
Tim G.
7 days ago
artist
Julie S.
8 days ago
artist
Daniele L.
6 days ago
collector
Kath P.
2 days ago
artist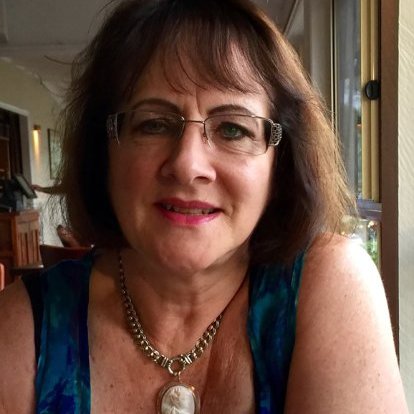 Gayle R.
8 days ago
artist
Margaret (.
3 days ago
Previous
Previous