About
I was born in Bundaberg, QLD in 1954 and from a young age I have drawn and painted. I began exhibiting and selling paintings from my teenage years and have continued to do so although there have been several gaps during this time when other life forces intervened. The most recent gap occurred because I was studying a Fine Art degree - I was still drawing and painting but not exhibiting and selling. I finished the degree in 2015 and have only returned to my normal practice about 8 months later.
My preference is for realistic, landscape painting with references to impressionism although I do work in other styles and with other subject matter as the impulse grabs me. I use a variety of media - acrylic, oil, pastel, watercolour, ballpoint pen, charcoal, pencil, ink and anything else that I find. Lino printing is another technique that I enjoy.
Top Categories
Education
Bachelor of Arts (Fine art)
Exhibitions
Sole exhibitions at the Gladstone Tondoon Botanic Gardens' gallery yearly from 2000 to 2008.
I moved from Gladstone to the hinterland and have only been involved in a couple of small exhibitions since then.
Influences
collector
Andrea D.
7 hours ago
artist
Julie S.
4 days ago
artist
Christine S.
2 days ago
artist
Natasha J.
10 hours ago
artist
HSIN L.
6 days ago
artist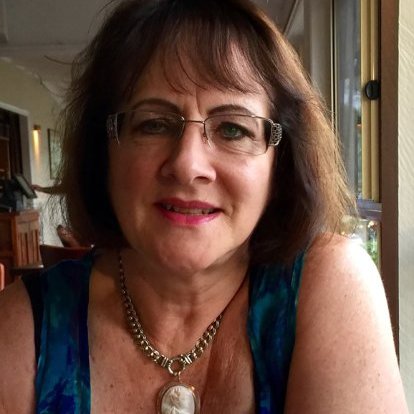 Gayle R.
5 days ago
artist
Tim G.
4 days ago
artist
Lucinda L.
6 days ago
artist
Tracey B.
5 hours ago
collector
Rebecca F.
1 day ago
artist
Daniele L.
2 days ago
artist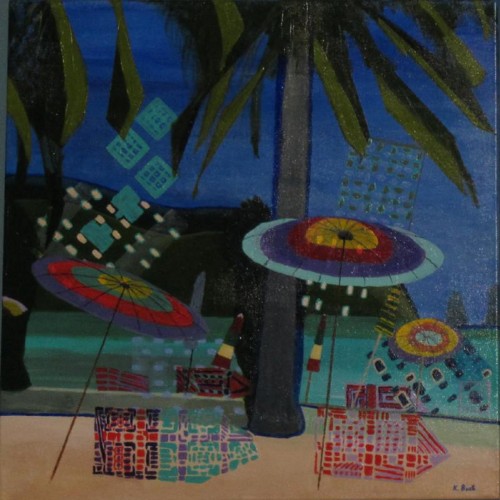 Kathy B.
4 days ago
Previous
Previous