About
I am an Australian artist living in Central Queensland.
With a lifetime passion for drawing and painting, I have exhibited and sold artwork from a young age. Realistic with an impressionistic touch is an apt description of my work. Using a large range of media, I embrace landscapes, portraits, pet portraits, home portraits, buildings, machinery and vehicles, trees and plants, still life - almost anything, actually. Charcoal, pen, pastel and oils are definite media favourites.
In 2015, I completed a Bachelor of Arts (Fine Art). This degree focused on contemporary art.
My work features in private collections around the world as well as in local council, public collections.
For more information, please visit my website - https://www.annehuthartist.com/about.html
Artist Statement
My paintings, drawings and prints bring an element of calm into our busy lives. Strongly influenced by Impressionism, I aim to imbue our everyday lives with harmony and serenity. These characteristics are found in landscapes, seascapes, street scenes and the ordinary realities that surround us. An atmosphere of peace and comfort reaches out from flowing, colour harmonies, gentle, visual paths and meaningful, quiet areas within my artworks. Viewers are encouraged to relax and feel a blanket of calmness envelop them, taking them to a place of inner peace.
Wrap yourself in the tranquility of the natural environment. Find serenity in the familiar. Experience the atmosphere of the unfamiliar. Feel the calmness and stillness of the quietened mind guiding you to your inner sanctuary.
Top Categories
Education
Bachelor of Arts (Fine art)
Exhibitions
Sole exhibitions at the Gladstone Tondoon Botanic Gardens' gallery yearly from 2000 to 2008.
I moved from Gladstone to the hinterland in 2008 and have only been involved in a couple of small exhibitions since then.
Influences
collector
Ingrid S.
6 days ago
artist
Susan C.
12 days ago
artist
Chrissie C.
7 days ago
artist
Robyn G.
1 day ago
artist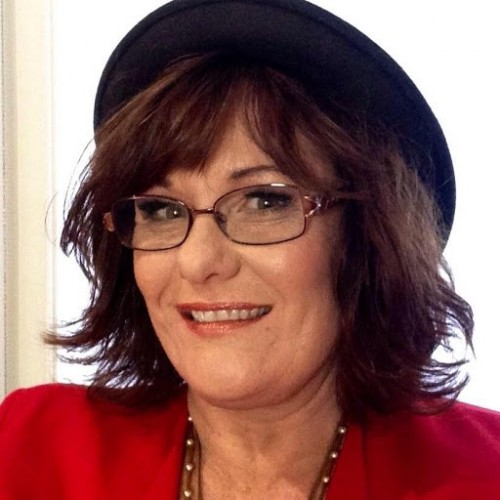 Lisa J.
1 day ago
artist
Kerry j.
1 day ago
artist
Julius K.
9 days ago
artist
Colleen S.
8 days ago
collector
Felicity
5 days ago
artist
Melinda P.
3 days ago
artist
sandy h.
10 days ago
artist
Sarah S.
3 days ago
Previous
Previous