About
Annette lives in the beautiful seaside town of Inverloch. Her love of the ocean and passion for painting resonates in her work and although abstract each painting is created with true inspiration and feeling.She has been painting professionally for the past 6 years and her works are held in corporate and private collections throughout Australia and overseas. She has recently been in 'Art Collector', 'Coast' and most recently featured as one of the 'Artist To Watch' in 'Art Edit' magazines. Annette started working from a large studio in 2013 and this wonderful creative space has given her the opportunity to work on large scale pieces. Her expanding body of work now includes several series and numerous major commissions.
Top Categories
Exhibitions
2010 Group Exhibition SJS Gallery Fitzroy
2010 Group Exhibition BSG Fitzroy
2011 Group Exhibition SJS Gallery Fitzroy
2011 Exhibition Smartartz Gallery South Melbourne
2011 Invitation to Exhibit in the foyer at 360 Collins Street Melbourne
2011 Exhibition Blue Dog Gallery Beaumaris
2012 Exhibition Red Earth Gallery Mooroolbark
2012 Exhibition Civic Centre Artspace City of Casey
2012/2013 Exhibition Mingara Gallery Phillip Island
2013 Opened her own studio and gallery in Inverloch
2014 Tusk Gallery South Yarra' Victoria
2014 Mingara Gallery' Cowes' Phillip Island
2015 Manyung Gallery, Sorrento
2016 Finalist Calleen Art Awards NSW
2017 The Other Art Fair Melbourne
2018 The Other Art Fair Sydney
Press
Coast Magazine 2013
Art Collector 2013
Art Edit Magazine 2014
Coast Magazine 2014
Art Edit Magazine 2015
Coast Magazine - Feature Summer 2016
Art Edit - Feature 'One To Watch' 2016
Coast Magazine 2017
Art Edit Magazine 2017
Coast Magazine - Feature 2018
Influences
The ocean, coast, nature, weather, rock pools, travel, exploring, memories, life, family, people, the Universe...... Just about everything!
artist
Chrissie C.
11 days ago
artist
Colleen S.
12 days ago
artist
Eva J.
4 days ago
artist
Robyn G.
6 days ago
artist
Melinda P.
7 days ago
artist
Kerry j.
6 days ago
artist
Kaz B.
2 days ago
artist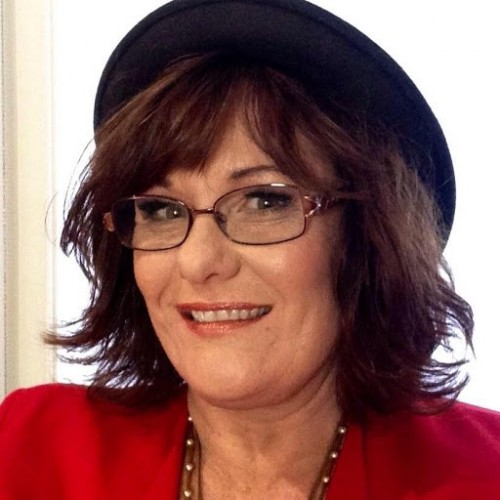 Lisa J.
5 days ago
collector
Jillian B.
3 days ago
collector
Ingrid S.
10 days ago
artist
Sarah S.
7 days ago
collector
Felicity
9 days ago
Previous
Previous