About
Lenni has established herself as one of Sydney's most vibrant artistic talents' originally from East Berlin. The Artist finds inspiration in the colourful energy of both her city and heritage. Street Art' Modern Art' Contemporary Art can be find around the globe. "I feel privilege to have my German heritage but also I am part of a generation that was not born into freedom' now I am free and that is what my art is all about."
Top Categories
Education
Bachelor Paramedic
Bachelor Art
Exhibitions
Tacheles' Berlin
Mercedes Benz HQ' Berlin
AOK Health Insurance HQ' Hamburg
Sydney Art & About
Sydney Fringe Festival
Brunswick Street Gallery' Melbourne
Artsite Gallery' Sydney
Influences
Gerhard Richter' Berlin' Australia' life
collector
Rebecca F.
3 days ago
collector
Andrea D.
2 days ago
artist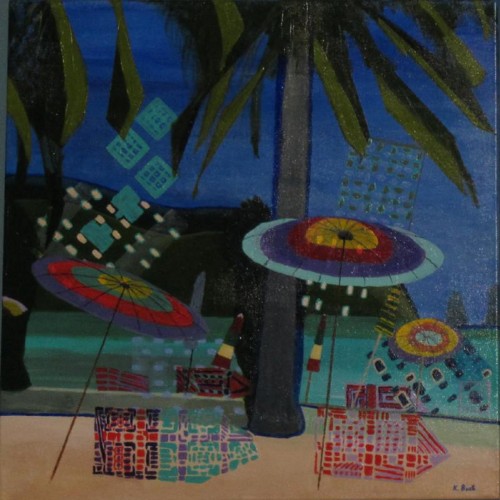 Kathy B.
5 days ago
artist
HSIN L.
7 days ago
artist
Daniele L.
4 days ago
artist
Natasha J.
2 days ago
artist
Tim G.
6 days ago
artist
Julie S.
6 days ago
artist
Margaret (.
1 day ago
artist
Tracey B.
2 days ago
artist
Christine S.
4 days ago
artist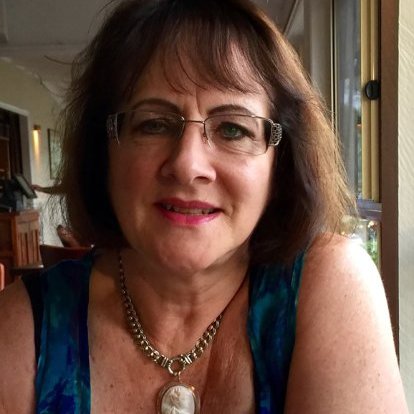 Gayle R.
7 days ago
Previous
Previous