About
A question that people often ask me is "What inspires you?" One of many answers to that would be LIFE, and by that I mean not only my own life but also the life form itself – nature, plants, animals, flowers, trees, the ocean, birds and people. To create unique art full of life and beauty, is what I LOVE and am passionate about.
Ever since I was a little girl, I have expressed my stories, my feelings and my thoughts through art, often subconsciously. Everything I create is a part of my soul. I find it incredibly rewarding and humbling when an observer experiences emotions from seeing my work.
I was born and raised in Sweden, and in 2005 a new chapter of my life begun when I stepped out of my comfort zone and decided to move to the other side of the planet. It has been such an amazing journey so far on so many levels with great personal growth, new insights, connections and relationships. And I am forever blessed to live in this beautiful country of Australia in the balmy, subtropical climate of Queensland.
Annica Malmkvist
Brisbane
Top Categories
Education
Örebro College of Art , Sweden 1993-94 Fine arts
Örebro Arts College, Sweden 1994-96 Fine arts
Fellingsbro Folk College, Sweden 1998-99 2d animation
Konstfack University of Arts, Crafts and Design, 2000-2002 Animation and Animated film
artist
Sarah S.
3 days ago
artist
Robyn G.
2 days ago
artist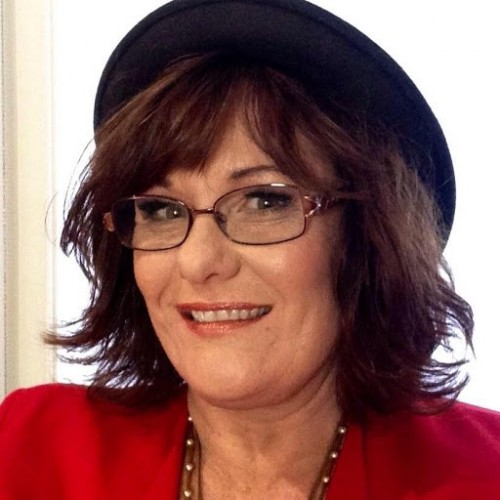 Lisa J.
1 day ago
collector
Ingrid S.
6 days ago
artist
Chrissie C.
7 days ago
artist
Melinda P.
3 days ago
artist
Kerry j.
2 days ago
artist
Colleen S.
9 days ago
artist
sandy h.
11 days ago
artist
Julius K.
10 days ago
collector
Felicity
6 days ago
artist
Susan C.
13 days ago
Previous
Previous