About
Ben Brennan is an enthusiastic and prolific Perth artist. His works are a celebration of life's joys' its challenges and his own personal growth. In recent times Ben has turned to his drawing and painting as a tool in self development. In Ben's works' the raw emotion engage and challenge their audience. Ben uses materials and processes' uniquely relevant to him' in unconventional and original ways. Sometimes using fire' sometimes incorporating found objects' his paintings are always intriguing.
Education
Ben studied at Servite College and was awarded the Servite Art Award. Following this he Completed a Certificate in Art and Design and a Trade Certificate in Graphic Prepress' where he was awarded stage 1 & 2 Best Apprentice and then the Apprentice of the Year from the Lithographic Institute of Australia in his final year of study. Ben continues to attend workshops to further his skills and knowledge.
Exhibitions
Newman Art Expo 2012 & 2013
Hale Art Exhibition 2012
Beverley Art Exhibition 2013
Influences
Neil Elliot - Western Australian mixed media painter' sculptor and cartoonist
artist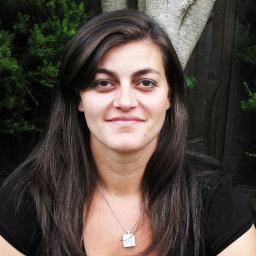 Anna P.
7 days ago
artist

Jillian C.
5 days ago
artist
Petra V.
2 days ago
artist
Jennifer P.
2 days ago
artist
sam p.
3 days ago
artist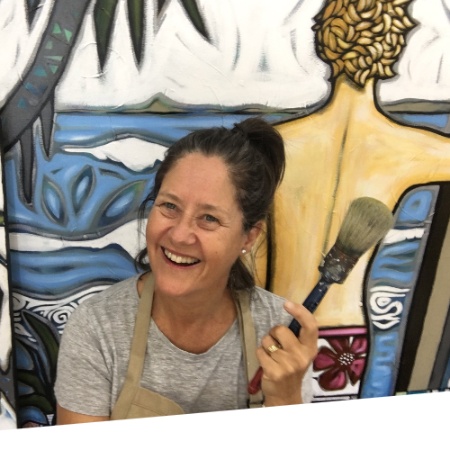 Sarah T.
5 days ago
collector
Lisa D.
14 days ago
artist
Max B.
6 days ago
artist
Vicki R.
22 days ago
artist
Jean C.
20 days ago
artist
Terry M.
18 days ago
collector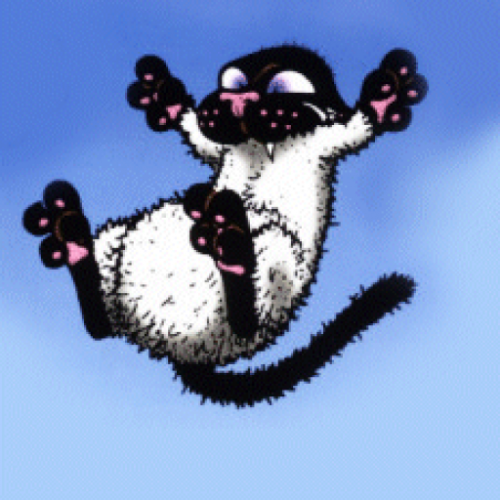 Nicole W.
18 days ago
Previous
Previous