About
My paintings are held in collections in Australia' US, Europe, Russia' Hong Kong and Singapore with exhibitions in Europe' US and Australia. My passion for life and its beauty is encapsulated in my artworks. Art is an emancipation to freely express myself' a vehicle that allows me to share my individuality and my world with others. Join me on this endless journey of discovery...
Top Categories
Education
- Bachelors in arts and social sciences
- Masters - University of Sydney' Australia
Note to Buyers: all artworks come with original certificate of authenticity signed by the artist.
To support our community' 5% of Artem Bryl's commissions from any of his artwork purchased by you will be donated to RSPCA NSW. We believe that together we can assist RSPCA in their amazing work in helping all creatures great and small.
The RSPCA is a community based charity that works to prevent cruelty to animals by actively promoting their care and protection. Their website for more information:
https://www.rspcansw.org.au/get-involved
Exhibitions
USA: 2007' 2008' 2009'
Australia: 2012' 2014.
Upcoming exhibitions will be announced.
Please like artist's profile on Facebook.
Influences
Nature' surroundings' impressionism' abstract' contemporary' conceptual and minimalism art' modern interior design' history' Eastern and Western philosophy.
artist
Robyn G.
3 days ago
artist
Julius K.
11 days ago
artist
Colleen S.
10 days ago
artist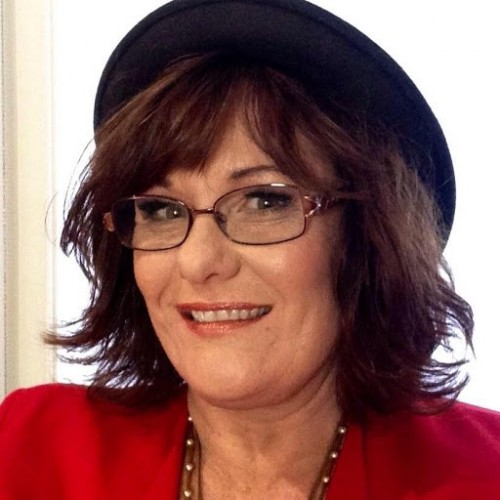 Lisa J.
3 days ago
artist
Chrissie C.
8 days ago
artist
sandy h.
12 days ago
collector
Ingrid S.
8 days ago
artist
Eva J.
20 hours ago
artist
Melinda P.
4 days ago
artist
Sarah S.
5 days ago
collector
Felicity
7 days ago
artist
Kerry j.
3 days ago
Previous
Previous