About
Jessie Ray is a prolific art maker and uses mixed media to develop collections of works, centring around the human figure, the cosmos, the sky, and interdimensional hallucinations. After winning the 2004 Mosman Youth Arts Competition, she was awarded a scholarship with Julian Ashton Art School. Entering and winning art competitions at the University of Sydney led her to successfully hold her first international exhibition in Abu Dhabi at age 19, with acclaimed Archibald artist, Megan Roodenrhys. She has worked with Smirnoff, Red Bull and Falcona, extended her style to include corporate murals, unique large-scale commissions and artistic branding and has exhibited her work at Dragon Dreaming, Subsonic, Psyfari, Earth Frequency Festivals, in addition to live painting pieces at each festival. Her recent solo exhibition 'Cathartica' in Sydney 2015 was filled to the brim with buyers and collectors of her pieces, preparing her for 2016's solo exhibition, 'Cielo'. She is represented by Create or Die, a local independent gallery in Marrickville and curates various creative spaces each year, in and out of the city.
Top Categories
Education
Self-trained painter.
1 international exhibition.
3 local solo exhibitions.
Exhibitions
Influences
surrealism / underground culture / anatomy / existence
artist
Natasha J.
6 days ago
collector
Kath P.
4 days ago
artist
Daniele L.
8 days ago
artist
Tim G.
10 days ago
artist
Christine S.
8 days ago
artist
Margaret (.
6 days ago
collector
Andrea D.
6 days ago
artist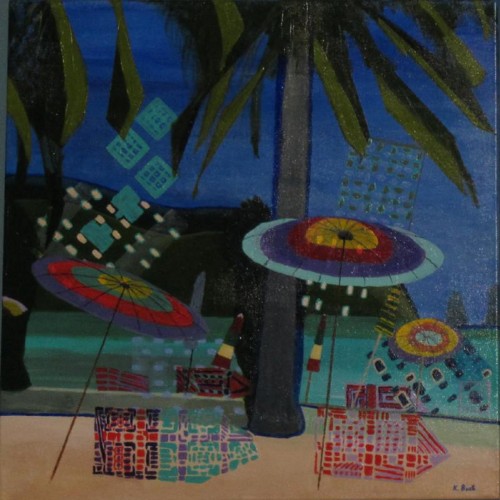 Kathy B.
10 days ago
collector
Rebecca F.
7 days ago
artist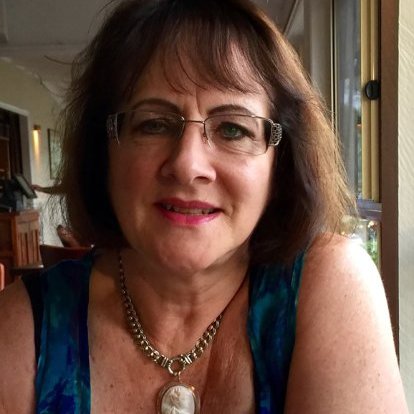 Gayle R.
11 days ago
artist
Julie S.
10 days ago
artist
Tracey B.
6 days ago
Previous
Previous