About
I am mainly a mural artist specialising in Trompe\' loeil for private or commercial commissions. I draw alot of inspiration from the human form for my paintings or sculpture. Sculpting is my ultimate medium although oil or acrylic on large canvas\'s is the way I usually like to paint. Using the human form I can express all sorts of emotions.
Top Categories
Education
Diploma in Visual Art
2 year Cert in Pottery Skills and Sales
18 mths bronze sculpture RMIT
1 year Stone Carving
1 year tuition under John Balmain
Exhibitions
Many Rotary Art shows
Bairnsdale art show
Suburban Gallery 312
Framers workshop Gallery
Beach St Garden Gallery
Boat House Gallery
Home Show
Press
Herald Sun
Coast Magazine
Frankston Tourism
Influences
I have always had a strong influence from Renaissance artist like Michelangelo which is where my love of sculpting came from. I admire all forms of art and styles. I\'m constantly experimenting and evolving. Most of the time using the human form in some way.
artist
Christine S.
6 days ago
collector
Kath P.
2 days ago
artist
Julie S.
8 days ago
collector
Andrea D.
4 days ago
artist
Daniele L.
7 days ago
artist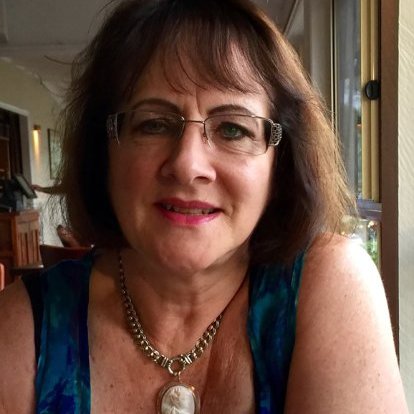 Gayle R.
9 days ago
artist
Margaret (.
4 days ago
artist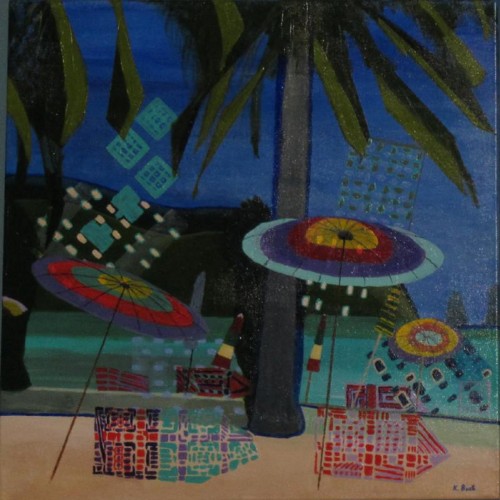 Kathy B.
8 days ago
artist
Natasha J.
5 days ago
artist
Tim G.
8 days ago
collector
Rebecca F.
5 days ago
artist
Tracey B.
4 days ago
Previous
Previous