About
Tony is an accomplished Singer/songwriter/ Producer and Film composer based in Sydney, Australia.
2016 – Now and Then - Art Exhibition of Oil paintings at SoArt Gallery, Narooma, Australia
2015 – Dreamers Art Exhibition of Oil paintings at Gauge Gallery, Glebe, Sydney, Australia

2015 – Finalist is UK songwriting Awards for Until I've shown you Paris
2014- Billy's Dream Awarded Winner of the Best Lyrics at The International Songwriting Awards (Judged by Tom Waits and Bernie Taupin to name a few)
2013 Runner up in the Tamworth Songwriters Awards in the Professional Contemporary Category for Best Song
2012 Australian Songwriters Assiciation (ASA) Finalist in the Acoustic, Open & Spiritual categories.
2011 Winner of the best song at the ASA songwriters Awards in the Acoustic/Folk category
2009 Tony was awarded Australian Songwriter of the year by the ASA
Runner up in the Rebel Yelp Song writing Awards
2006-2008
Tony wrote and produced an album called The Wine Music.
An album made entirely from an orchestra comprised of Wine related objects. It was the first time an album of this nature has been made anywhere in the world.
It was the most popularly requested album on ABC Classic FM.
Tony is now using 100 % of proceeds from sales to build wells in Ethiopia in a project called "Wine into Water"
The song "Genius of Love" won SONG OF THE YEAR 2006 in the Australian Song-writer's Association Awards.
Nominated for Australian Songwriter of the year 2006
2001 –2003 Tony continues to produce and co-write with Andrew Strong in Ireland and back at home co-writes and produces an Album "My Kind of Angel" with local artist Elizabeth Carthew .
Tony toured Scandinavia with Andrew's band in April 2002 … The Gypsy's Kiss Tour , in conjunction with the release of Andrew's latest album of the same name. Reaching Platinum sales in Europe
September 2000 saw a trip to Ireland to co-write an Album
Gypsy's Kiss with Andrew Strong (of The Commitments)
1997 Tony composed the score for the Feature film WANTED.
1996 - Burbank Animation Studios chose Tony to score their series of 11 Animated Films including The Secret of Camelot, Mulan, The Three Little Pigs, The Little Mermaid, Moses The Prince of The Nile, Joseph and the Coat of many colours, Easter in Bunnyland, D4 The Trojan Dog, Silent Night, The Little Drummer Boy,The Canterville Ghost, based on a story by Oscar Wilde and the classic Anna and The King.
All of which continue to be screened internationally.
The Comedy Tracks In The Suburbs and In The Mulga, were both voted Number 1 Most popular Song on Ian McNamara's Australia All Over Radio Program for 1995.
In 1991 Tony won an ARIA Award for writing the highest selling single, Read My Lips, performed by Melissa Tkautz from E Street.
1987 - Tony wrote a series of the longest running Australian Political radio satire How Green Was My Cactus (For which he was nominated for an Awgie for Best Radio Comedy).
Top Categories
Education
Hawker College, Canberra Australia
Exhibitions
Dreamers - Gauge Gallery, Glebe, Sydney
Now and Then - SoArt Gallery, Narooma
Influences
Chagall, Van Gough, Sydney Nolan,
artist
Natasha J.
5 days ago
collector
Andrea D.
5 days ago
collector
Kath P.
3 days ago
collector
Rebecca F.
6 days ago
artist
Christine S.
7 days ago
artist
Tim G.
8 days ago
artist
Tracey B.
5 days ago
artist
Julie S.
9 days ago
artist
Daniele L.
7 days ago
artist
Margaret (.
4 days ago
artist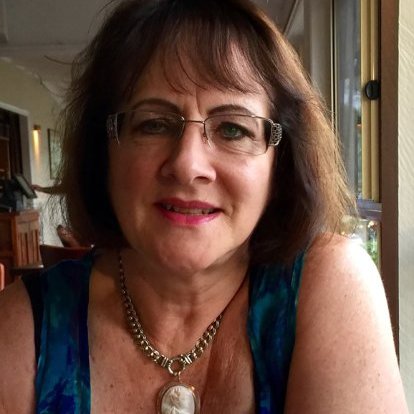 Gayle R.
9 days ago
artist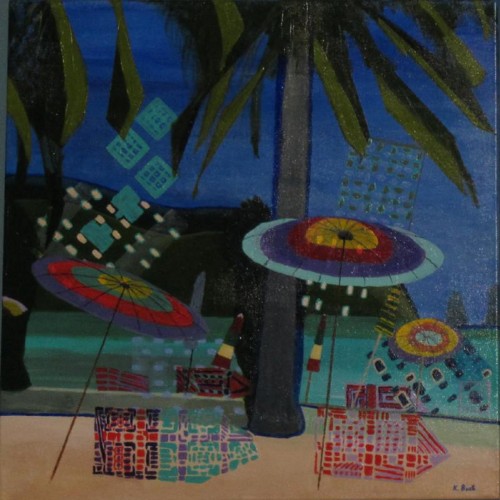 Kathy B.
8 days ago
Previous
Previous