About
Bec began a love of painting as a young child.
Being shy, art played a positive roll in childhood and on going as a life long passion,
Working primarily with acrylic & inks. Born with a desire to create art, Bec paints with her emotions, and is often drawn to exploring different techniques and styles. She likes quirkiness, bold and vivid colours, especially blue. For Bec, painting is like poetry, it weaves a story through colour, lines, texture and instinct.
Top Categories
Exhibitions
CamArt -2016
Melbourne Contemporary Art Show
Canterbury Vic
Artist Lane -Online Art Gallery
Sale of high quality reproduced prints on canvas
Temple & Webster
The Home
The Block shop
Canterbury Art Exhibition -2016
Contemporary Australian Art
Canterbury Vic
Camberwell Art Show -2015
Swinburne University ATC
Hawthorn Vic
Knox Art Show -2015
Knox Community Arts Centre
Bayswater Vic
Warranwood Art Show -2014
Oakhall Warranwood Vic
artist
Sarah S.
7 days ago
artist
Colleen S.
12 days ago
artist
Melinda P.
7 days ago
artist
Kerry j.
6 days ago
artist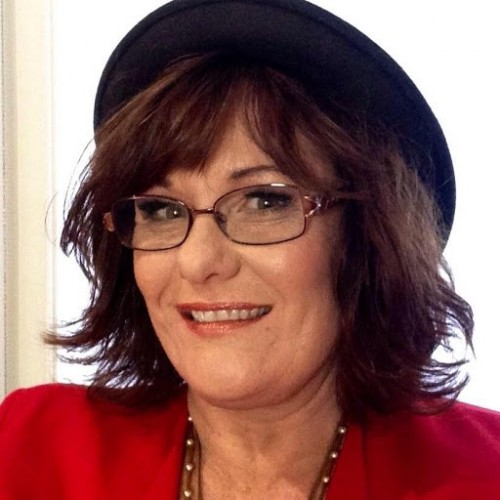 Lisa J.
5 days ago
artist
Eva J.
3 days ago
collector
Jillian B.
2 days ago
collector
Ingrid S.
10 days ago
artist
Chrissie C.
11 days ago
artist
Robyn G.
6 days ago
artist
Kaz B.
2 days ago
collector
Felicity
9 days ago
Previous
Previous