About
Benjamin Noah (McCorquodale) was born in the country town of Mullumbimby. He lived on a remote property where he was mostly raised by his artist grandparents. Benjamin was nurtured as a young artist, he had a natural affinity for art and regularly attended his grandparents life drawing sessions. It was his life drawings that first brought Benjamin success in the art world, winning the Easter Arts Classic in 1991 at age 11. During Benjamin's teenage years he was trained in many mediums of art and sculpture.
Benjamin is inspired by nature and shares a deep connection with the rainforests and oceans of his local area. Artistically he is influenced by Salvador Dali, Mark Ryden, James Jean and Mario Martinez to name but a few. His artwork is for the most part channelled from his sub-conscious and reflects his life's challenges and lessons. Benjamin is passionate about the Environment and sustainability with these themes being apparent in his work. Some of his work is more precisely planned with themes evolving over large expanses of time.
It is easy to feel the inherent narrative in Benjamin's work, there is real feeling in his art.
Ben has recently been through a spiritual awakening, quit his day job and is focusing his joyous energy on his art as a tool for spreading love and hope to the planet.
Top Categories
Exhibitions
2017
Live Painting at Byron Bay Spirit Festival
The Brith of my son, Forest
2016
6 May – 10 July competitor at the Border Prize, Tweed Regional Gallery, Murwillumbah NSW
5 February – Main stage design and exhibitor at Bizarre Garden, Byron Bay NSW
22 January – Sculpture installation for In The Shadows, Byron Bay NSW
2015
19 December – Artist for installations The Falls Festival, Byron Bay NSW
10 December – Exhibited at RAW Uprising Artist showcase, Byron Bay NSW
26 November – Exhibited at the fractured reality art gallery at Earthcore festival, Pyalong Victoria
artist
Margaret (.
1 day ago
artist
Daniele L.
4 days ago
artist
Tim G.
6 days ago
collector
Rebecca F.
3 days ago
artist
Christine S.
4 days ago
artist
HSIN L.
7 days ago
artist
Natasha J.
2 days ago
artist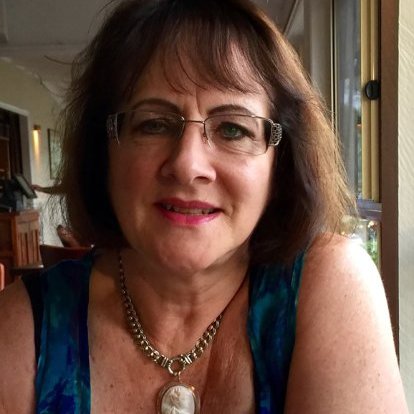 Gayle R.
7 days ago
collector
Andrea D.
2 days ago
artist
Julie S.
6 days ago
artist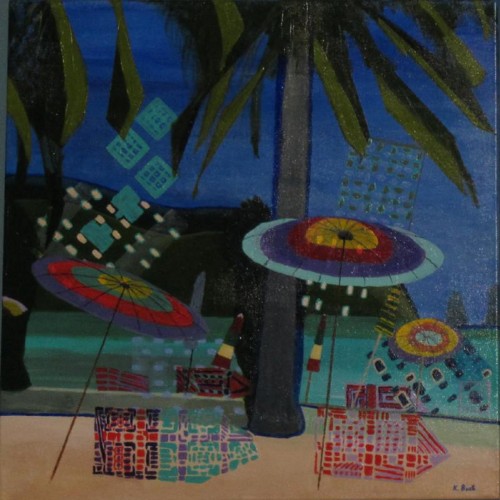 Kathy B.
5 days ago
artist
Tracey B.
2 days ago
Previous
Previous