About
Brenda works with varied subject matter which serves to demonstrate the artist's diversity and capability both in oil, acrylic and pastel mediums.
Brenda prefers to work from life or her own photographs.
Brenda Matson began painting seriously in 1985 and has had brief formal training from Tonal Realist/Impressionists – Ted Dalton and Ross Paterson. She has also attended many workshops in all media with a variety of top tutors and feels this is the best way to learn - (intensive tutoring and painting over a number of days.)
She enjoys painting all subject matter, portraits, life drawing,
still-life and landscape and works mainly in oil, acrylic and pastel.
Many of her paintings are hanging in homes throughout Australia, England, U.S.A. and New Zealand.
Brenda has retired from full-time secretarial work to concentrate on her art. Her last positions were as Electorate Secretary to a federal Member of Parliament and as a Medical Secretary to a Consultant Physician in Shepparton, Victoria.
She is currently working part-time as Medical Transcriptionist for Mr. Neelika Dayananda (Orthopaedic Surgeon) in Bendigo, Victoria.
When she is not typing Medical Reports or painting, she enjoys riding her motorbike, guitar, singing, writing songs & poetry. Email: [email protected]
50cm (W) x 70cm (H)
Drawings
60cm (W) x 45cm (H)
Acrylic Paint
51cm (W) x 77cm (H)
Acrylic Paint
collector
Lisa D.
15 days ago
artist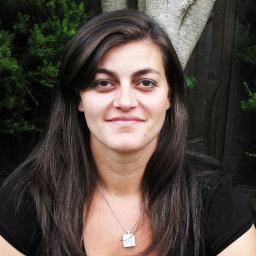 Anna P.
9 days ago
artist
Jean C.
21 days ago
artist
Max B.
8 days ago
collector
Rebecca
9 hours ago
collector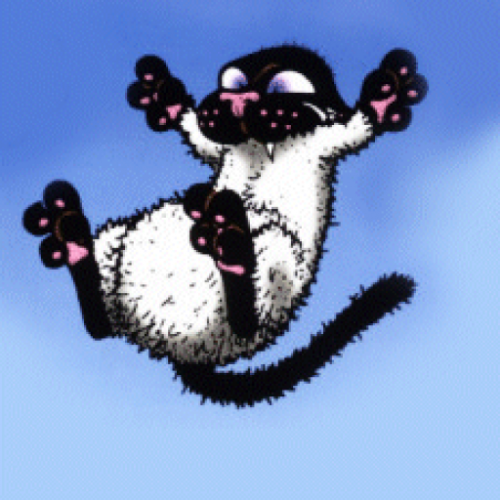 Nicole W.
20 days ago
artist
Terry M.
20 days ago
artist
Jennifer P.
4 days ago
artist

Jillian C.
7 days ago
artist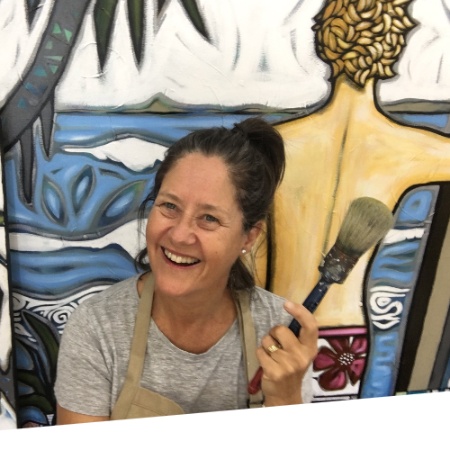 Sarah T.
7 days ago
artist
Petra V.
4 days ago
artist
sam p.
5 days ago
Previous
Previous