About
FROM CARDS TO CANVAS
Brenda began her creative life as a graphic designer for one of the biggest greeting card companies in the world, where she nurtured her love of colour and composition. However, 4 years into her dream design career her inner calling to paint could not be silenced.
Leaving her career behind, she had her first solo exhibition in 2011 and boldly launched her new life as a visual artist in full colour.
Brenda's work is a dance of colour, soul & imagination.
Sometimes they whisper an invitation to explore its hidden details. Sometimes they are a chaotic story of struggle as the abstract nature battle with organic & figurative forms.
Shaped by change, experimentation & questions raised in her musings & meditations, Brenda also credits her past life as a designer in the creative process.
"The depth and subtlety of colours, play of pattern and detail are born from my designer instincts... purposely designed to evoke visual & emotional reactions."
On the other hand, Brenda also depends on her intuition and the inspiration of the moment to take over. Allowing the painting to emerge naturally, often changing course along the way. Applying multiple layers of free flowing colour with organic shapes, patterns and symbols.
A new story with each additional layer, so the process of creation becomes another facet of the story behind Brenda's paintings.
A story that focuses on the inner landscape of both artist & viewer. Like a memory of a dream filtered by emotions & intuition. It's secrets & history revealed only to those who pause to have a closer look.
Top Categories
Exhibitions
Please visit artist's website: http://www.brendamangalore.com for more information
Sign up for Brenda's Insider List to be updated with the latest studio news and receive exclusive artwork for FREE every month.
http://www.brendamangalore.com/signup
collector
Jillian B.
2 days ago
collector
Felicity
9 days ago
artist
Melinda P.
7 days ago
artist
Colleen S.
12 days ago
artist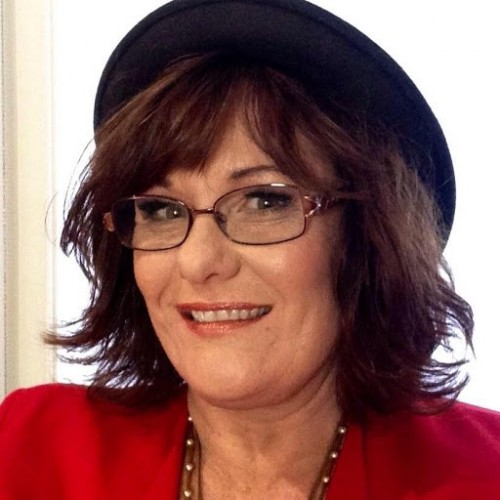 Lisa J.
5 days ago
artist
Kaz B.
2 days ago
artist
Robyn G.
5 days ago
artist
Sarah S.
7 days ago
artist
Chrissie C.
11 days ago
artist
Kerry j.
5 days ago
collector
Ingrid S.
10 days ago
artist
Eva J.
3 days ago
Previous
Previous