About
Bronwen is a Melbourne based artist. She paints mainly with oil. These paintings are developed from observational sketches made on site. These drawings are revisited in the studio and compositions are created which although still figurative, pay homage to contemporary art theory. Subjects include landscape, figure and animals studies. Bronwen was a finalist for the 2016 Mandorla art prize and the 2017 National Equine Art Prize.
Education
Private art study tours to USA 2016, Greece 2015,2016, 2017, Thailand 2016. RMIT short drawing course. Tutored by Ron Reynolds
Exhibitions
Exhibited in art shows, Brunswick, Hurstbridge Victorian Art's Society Gallery
Press
Finalist Mandorla art prize 2016. Finalist 2017 National Equine art show. Finalist Southern Buoy Portrait Prize 2018. Member of the Victorian Artist Society
Influences
Andrew Wyatt. I love the stillness and limited palette he uses. Van Gough for colour and Edward Schiele not necessarily for subject but for drawing and a limited application of paint.
artist
Jennifer P.
5 days ago
artist
Jean C.
22 days ago
artist
Petra V.
5 days ago
artist
Max B.
9 days ago
collector
Lisa D.
16 days ago
collector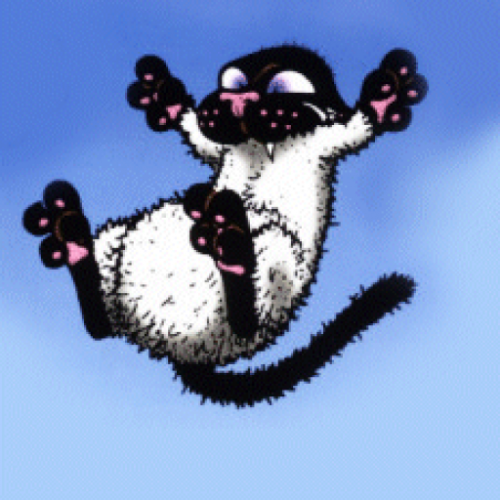 Nicole W.
21 days ago
collector
Rebecca
1 day ago
artist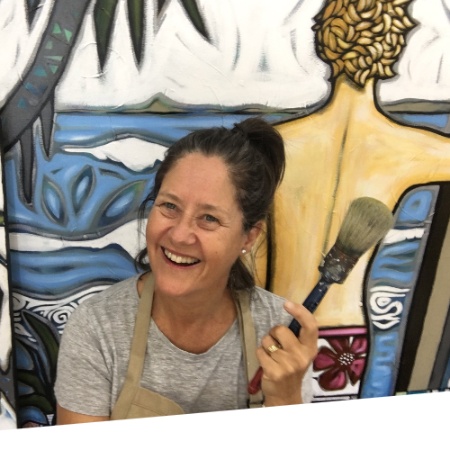 Sarah T.
8 days ago
artist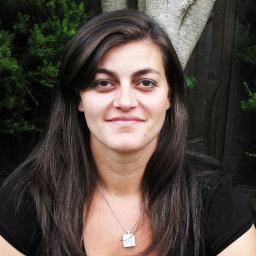 Anna P.
10 days ago
artist
sam p.
6 days ago
artist

Jillian C.
8 days ago
artist
Terry M.
21 days ago
Previous
Previous