About
Born : Newcastle NSW Australia
Grew Up : Auckland NZ/Sydney AUS
Creative Artist based in Sydney NSW Australia
Focus : EcoArt : turning trash into terrific.
Contact : [email protected]
I have been creating and painting for 20+ years , I have been driven by my own interest and love for what I do, when I was young I would paint abstract fish in New Zealand, a few of my artworks would be floating around in NZ, as for a time they where very popular, this was before social media and most where sold at markets to people who liked the art and didn't care who the painter was lol, my mid life was a haze as for a long time I suffered from alcoholism, through friends of bill , I was able to get my life back together, and I had a reconnection with my art at a turning point in my life, I now see the beauty again in simple things , life has been great and I was working on doing an exhibition in 2016, but other life events have taken place ... doesn't help that I just haven't been able to get the momentum going ... I have been stuck on my current art work for a year ... just can't get it to look as imagined.
Despite a colourful past and a non art job , I see beauty in everyday things and I like to create art from materials that other people have toss away, I generally buy my canvas from second hand shops and paint over these , I don't normally produce a lot of works because I tend to paint over my own art works , Im constantly searching for something new in my art, I have more disasters then success because often I mix materials that traditionally may not go together, so sometimes my work goes from terrific to trash over night because my creativity has gotten the better of me . I'm a fun artist , I don't take my work too seriously. You can love it or hate it, thats ok.
I enjoy creating custom work based on the clients needs, but normally i just come up with the idea's and I employe another artist to do the job , because , i like the creativity aspect and can go of in a different direction once started , Im the type of artist that doest like to draw within the lines , Im very lucky as I have a great job that I love during the day that funds my art.
Thank you for looking at my art and profile, I hope you enjoyed it, and if it made you smile or inspired you to give art a try then thats wonderful.
Their are so many wonderful artist here on Bluethumb, enjoy your journey
Hapi Jack
Top Categories
Education
Still a Student of the Craft
Exhibitions
collector
Felicity
5 days ago
artist
Julius K.
9 days ago
collector
Ingrid S.
6 days ago
artist
Robyn G.
1 day ago
artist
Kerry j.
1 day ago
artist
Melinda P.
3 days ago
artist
Susan C.
12 days ago
artist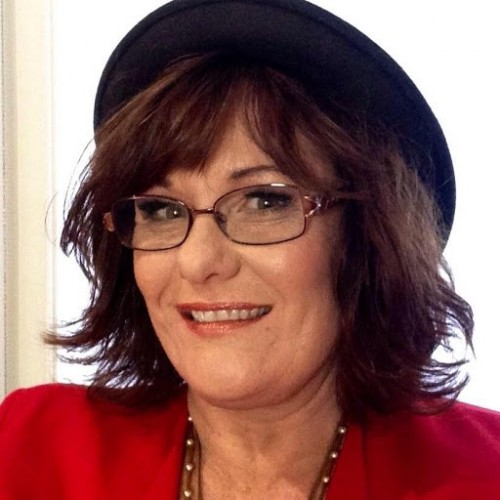 Lisa J.
1 day ago
artist
sandy h.
10 days ago
artist
Sarah S.
3 days ago
artist
Chrissie C.
7 days ago
artist
Colleen S.
8 days ago
Previous
Previous