About
I live and work at Lyrebird Gully Studio in the beautiful Hawkesbury Region of NSW. My works in mixed media collage reflect my love of the Australian landscape and its glorious colours and textures. All my work begins with photography and field sketches outdoors and continues with traditional handmade papers, hanji, watercolour and gouache in my studio. The textural nature of the papers and their response to the watercolours makes a vibrant and dynamic result. My gouache gestural finishes and botanical and bird details complete a unique and very Australian experience.
Education
Fine Arts Hornsby Technical College
Graphics Design Randwick Technical College
Drawing Certificate Hornsby TAFE
Continuing workshops in a variety of disciplines
Exhibitions
Solo- Putting Down Roots St Albans Gallery 2002
Solo- Along the French Line Sassafras Creek Gallery Kurrajong 2012
Solo- Rock Gardens Rosebank Art gallery Guesthouse Millthorpe 2016
Duo- Confluence with Nicola Coady Potter Art Studios Gallery 2017
Upcoming Duo- Shifting Perspectives with Penelope Oates Gallery 503 Lilyfield 17 Feb-1 Mar 2018
Hawkesbury Art Fair 2015 and 2017
Hawkesbury Art Trail 2017 with Penelope Oates
Women of St Albans group exhibition to 2010
Group exhibitions with Ferry Artists since 2009
Press
Radio interview with 2BS for Rock Gardens exhibition in 2016
Influences
I began my art career as a Graphic Designer spending my early years in advertising. Developing my art practise in this era meant the icons of the 70s-80s like Brett Whitely, Ken Done and Jenny Kee also heavily influenced my graphic view of the world. I enjoyed the simplicity of their shapes and bold panels of colour and the idea that they had just dashed something onto paper with their brush. In later years I rediscovered my art through further study and workshops where I was introduced to mixed media and collage by Judith White.
76cm (W) x 76cm (H)
Mixed Media
76cm (W) x 76cm (H)
Mixed Media
76cm (W) x 76cm (H)
Mixed Media
collector
Tina K.
12 days ago
artist
Pip P.
8 days ago
artist
Mellissa R.
2 days ago
artist
Carolyn D.
10 days ago
artist
Katherine A.
12 days ago
artist
Irina R.
1 day ago
artist
Laurie C.
8 days ago
collector
Lorraine C.
6 days ago
collector
Philippa B.
3 days ago
artist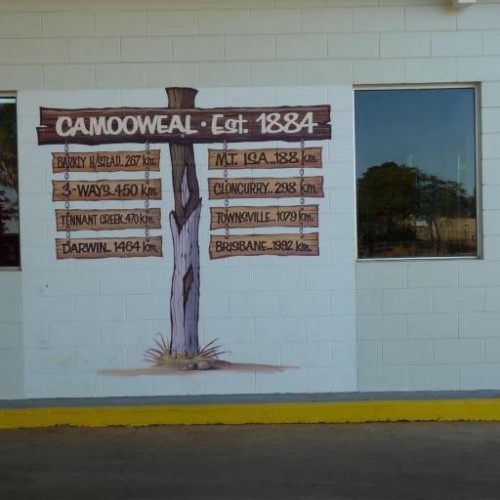 Virginia M.
4 days ago
artist
Karen F.
1 day ago
collector
Carolyn R.
6 days ago
Previous
Previous