About
I am a Canberra silk artist working from home. The technique I uses is complex and needs a high level of pre-planning. To create each work silk is stretched across a wooden frame ready for the paint to be applied. To achieve the desired image, light colours are applied first. I use hot wax to fix the paint and the process is repeated with each colour until the darkest colour has been applied. At this point the silk is completely covered in wax. The work is then steamed to remove the wax and fix the colour.
Working on silk is unforgiving as the paint moves freely across the silk and once applied it can not be removed. In addition, the colour of the work is obscured by the wax, making it difficult to see the image. To further complicate things, the final process of steaming intensifies the colours. It is not until the work has been washed and pressed, that I am able to see if the work has turned out as I intended.
Top Categories
Education
Special Education Teacher
Exhibitions
Over the past few years I have successfully exhibited a number of times at Strathnairn Arts, The Front, The Canberra Hyatt and most recently Kyeema Gallery Hall ACT
artist
Christine S.
4 days ago
artist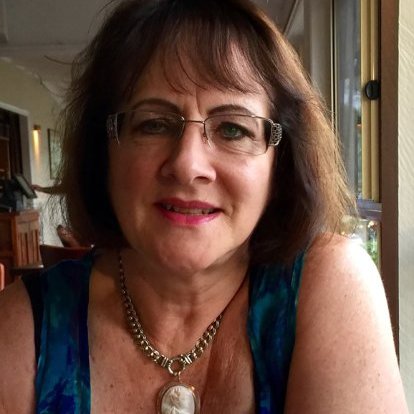 Gayle R.
6 days ago
artist
Margaret (.
1 day ago
collector
Rebecca F.
3 days ago
artist
Julie S.
6 days ago
collector
Andrea D.
2 days ago
artist
Natasha J.
2 days ago
artist
Daniele L.
4 days ago
artist
HSIN L.
7 days ago
artist
Tracey B.
2 days ago
artist
Tim G.
5 days ago
artist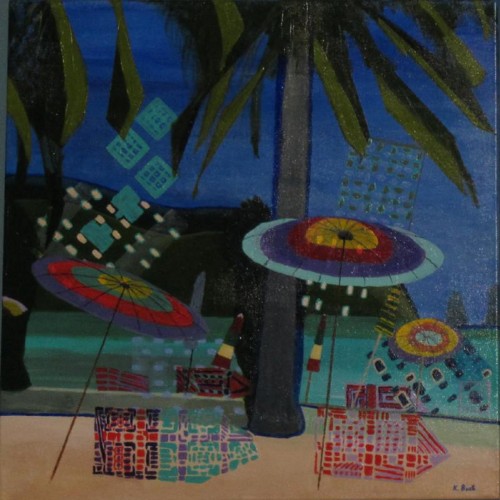 Kathy B.
5 days ago
Previous
Previous