About
As a print maker the exploration of ink, water, and metal allows the discovery of voyage in reality but above all an imaginary voyage, its mapping, its territory and its impressions.
Top Categories
Education
- Beaux Arts Versailles, Master of Fine Arts Painting Etching (2011)
- Hong Kong School Calligraphy Chinese painting, Pr. Chan Kee Suen (2001-2007)
- Community Class Charenton, Painting (1996-1998) - Painting courses, Pr Amr Shannon, Egypt (1995-1996)
- Sorbonne Paris, Master in Sociology and History (1978-1984) Thesis
Exhibitions
Solo Exhibitions:
2016 Les Jardins d'Elise Nouméa "Chemins croisés" duo d'artiste
2014 July: Gallery Marie-France West Pymble
2014 June: Alliance Française Perth
2014 March: Sous le Soleil, Firs Cottage, Roseville,
2013 St Ives, Headmaster's Cottage NSW
2013 "Mapping Sydney" Alliance Française Sydney
2012 "Mapping Sydney", Customs House, Sydney 2011 "Chine" Association « Les enfants du Mékong » Hong Kong 2009 "Etudes Chinoises" Theatre Gérard Phillipe Saint-Cyr-l'Ecole 2007 "Waste Papers" French Consulate à Hong Kong, French May 2007 Fringe Gallery 2005 "glimpses in Orange and Black" Fringe Gallery Hong Kong 2004 "Asian Travel" Gecko, Soho, Hong Kong
Collective Exhibitions:
2015 Queensland Maritime Museum-Australian Society Marine Artists
2015 Warringah Art Space-Warringah Printmakers
2015 Festival International Geography –Mairie de Baccarat, France
2015 Thirroul Art Festival
2014 Café des createurs South Coogee
2014 Seaforth Art Gallery: Miniprint exhibition
2014 Australian Society of Marine Artists: James Craig Tall Ship
2014 Curl Curl Art Center
2011-2014 Warringah Printmakers studio Sydney Antique Cr Gallery
2011-2015 Café des artistes: curator of the annual Group Exhibition
2012-2014 Randwick International Women's day Art Prize
2012 "Poils et Plumes" Galerie Beaux Arts Versailles 2010 Salon des Arts Montigny le Bretonneux 2010 Carré des Arts Saint Cyr l'Ecole 2010: "Prémices" Galerie des Beaux Arts Versailles 2009 "Watchdog": Opera Gallery Hong Kong 2008-2005: Rendez vous des Carnets de Voyage Clermont Ferrand 2006: "Windows" City Hall Hong Kong 2006: Art exhibition Seoul International Design Plaza Korea 2005:"Inspiration" City Hall Hong Kong 2005: Finalist 20eme Philippe Charriol Art Competition Hong Kong 2004:"Visible and Invisible" City Hall Hong Kong 2003: "Changing Times" City Hall Hong Kong 2002: Artists Abroad City Hall Hong Kong 2001: "Reflection" City Hall Hong Kong 1997: Exposition Union des Français a l'Etranger Cairo, Egypt 1996: Exposition Cairo (American Centre) Cairo, Egypt
Press
Publications:
"Mapping Sydney" mccmcreations 100p hard cover
ISBN9789881521804
"Hong Kong Five Senses" mccmcreations 104p hard cover ISBN978-988-99842-1-2
artist
Kerry j.
5 days ago
artist
Melinda P.
6 days ago
artist
Chrissie C.
10 days ago
collector
Ingrid S.
9 days ago
collector
Jillian B.
1 day ago
artist
Kaz B.
1 day ago
artist
Robyn G.
5 days ago
collector
Felicity
8 days ago
artist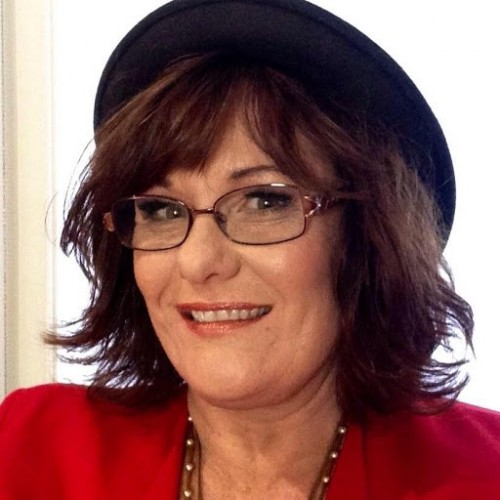 Lisa J.
4 days ago
artist
Eva J.
3 days ago
artist
Sarah S.
6 days ago
artist
Colleen S.
11 days ago
Previous
Previous