About
Thank you for stopping by!
I am a lawyer, artist and kindergarten teacher.
After working as a lawyer for 7 years, I felt that I needed to do something that satisfied my creative side. So I returned to study and reacquainted myself with my brushes.
My art can now be found in Japan, Brazil, Malaysia, Singapore, Israel, Sweden, Switzerland, The Netherlands, Italy, Scotland, England, Ireland, Canada, America, New Zealand and throughout Australia.
Painting has brought me so much happiness. I never realised how many beautiful people I would meet on this new journey.
Thanks for taking the time to find out more about me. I hope that my art brings you joy too!
Warmest regards
Cathy Jacobs
SheerJoy
++++++++++++++++++++++++++++++++++
PS: If you'd like to have occasional shots of happiness in your feed, you can follow my journey at www.facebook.com/artbySheerJoy :)
Education
Honours law' Master of Early Childhood' Bachelor of Commerce' Graduate Diploma (Law Society)' Certificate IV in Training and Assessment.
Exhibitions
My art is in private collections in Switzerland, France, Belgium, England, Ireland, Scotland, Brazil, Japan, America, Canada, Israel, New Zealand and Australia. I have held exhibitions in the Adelaide Hills' Adelaide City and along the Fleurieu Penninsular.
Influences
I work at my home studio in South Australia. From a cosy, light filled room, I draw and paint my heart out to bring you my joyous paintings. My aim is to create happiness that you can hang on your walls - items to make your house sing! There is a sense of joy and tranquility infused in every piece. Take a peek at my shop and pick out a delightful present for yourself or a surprise for a friend!
My art always honours the light- the things that make us happy! I am largely inspired by the natural world. I love the idea of filling your space with light, colour, and happiness!
artist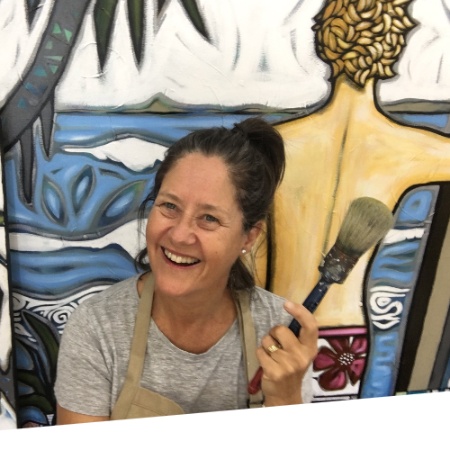 Sarah T.
3 days ago
artist
sam p.
18 hours ago
artist
emma w.
21 days ago
artist
Vicki R.
20 days ago
collector
Kelly B.
21 days ago
artist

Jillian C.
3 days ago
artist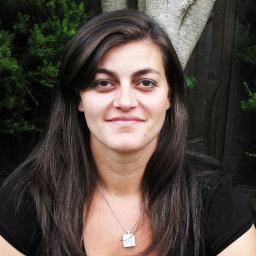 Anna P.
5 days ago
artist
Terry M.
16 days ago
artist
Max B.
4 days ago
artist
Jean C.
18 days ago
collector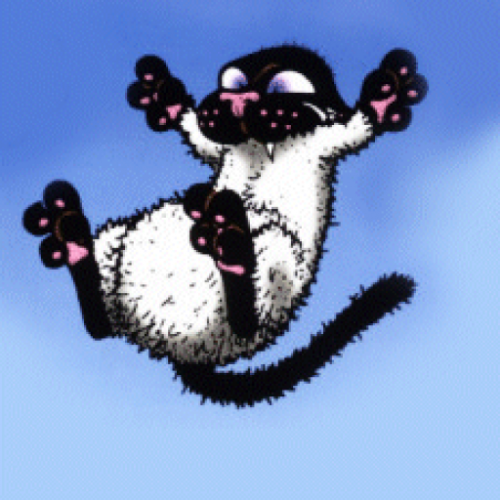 Nicole W.
16 days ago
collector
Lisa D.
12 days ago
Previous
Previous