About
I am a very creative person and can safely say I have collected many of my masterpieces from as early as 8 years old. I started to become more confident of my artistic abilities when I became very mentally unwell at the age of 18, I was diagnosed Schizophrenic and I produced interesting and unique art work which attracted the interest of staff and other patients in the hospital and hospitals I have spent time in since. I believe that I need to show the world my talents and as it has been therapeutic for me, I would love to brighten someone's day or life with my passion.
Top Categories
Education
High school graduate , Cert 2 in Floristry , currently studying Youth Work Diploma
Exhibitions
Wow exhibition Ned Hanlon Building Royal Brisbane Hospital.
Influences
My influences originating from the people I am surrounded by and the energy that I receive from them ..I have a creative unique style that generally generates from a few squiggles into a whole art work without a lot of thought into what it will become.
collector
Rebecca F.
3 days ago
collector
Andrea D.
2 days ago
artist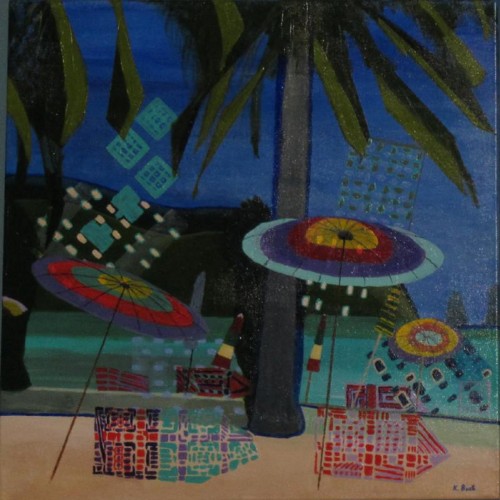 Kathy B.
5 days ago
artist
HSIN L.
7 days ago
artist
Daniele L.
4 days ago
artist
Natasha J.
2 days ago
artist
Tim G.
6 days ago
artist
Julie S.
6 days ago
artist
Margaret (.
1 day ago
artist
Tracey B.
2 days ago
artist
Christine S.
4 days ago
artist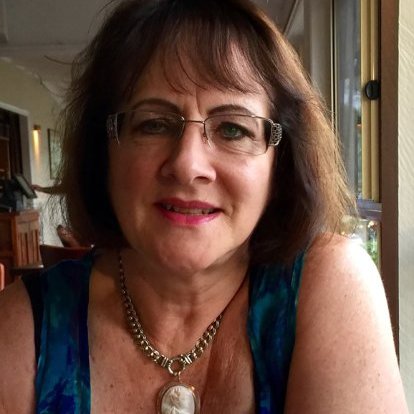 Gayle R.
7 days ago
Previous
Previous