About
Artist's statement
My love for art was fostered early on in my childhood. My environment supported my passion for nature, providing a plethora of subjects whether it be the bugs and spiders that consistently persisted on residing in our house, despite my mother's desperate eradication exercises, to the rich green fauna of the Australian landscape in my backyard. I would paint, sketch and analyse all creatures and objects for hours, picking up on the differing hues of greens, browns, yellows and other beautiful colours nature had on display.
My journey into painting began with acrylic paints, and I loved the fact that acrylics provided for a fast drying component that enabled paintings to finish quick, and the final product was instantly visible. Always afraid to delve into oil paints, my aunt, who was an amazing artist, convinced me to try. Once I began painting in oils, it was impossible to imagine painting with another medium. Oils provided for the richness and spontaneity that I longed for in my work. The rich colours, which tended to evolve through the journey of a painting, dependant on the undertones, or mixture of other colours were amazing; the richness and texture that the oils provided further enhanced my work into another dimension.
Painting, for me, is a continual learning journey, and my style and understanding of a subject changes through the process of creation. This is why I tend to work on a number of paintings at the same time. My subjects tend to be more wildlife and nature, because they never cease to amaze me in their wonderment and beauty.
Top Categories
Education
Bachelor of Arts/Arts Education La Trobe University
Currently completing a Masters of Writing and Literature
Exhibitions
March 2016 Solo Exhibition
Volumes Bookshop and Cafe
Eltham
Colours Of Melbourne Group Show
Waterfront Gallery
2015
February 17th to 27th Emerging Art Australia Group Show
Inner Space Gallery, Level 2, 160 High Street
Prahran.
15 April (Opening night) till 28 April 2016.
Solo exhibition at The Brunswick Street Gallery, 322 Brunswick Street Fitzroy.
June 10 2016.
Part of the Raw Artists group show
Press
The Leader Newspaper
Diamond Valley
23 March 2016
Influences
Being a self taught artist, my inspirations come from a variety of sources, taking notice of all the beauty around me, in particular from my environment, is a major source for my artwork. Artists such as Gustav Klimt, Monet and Odilon Redon have all amazed me in how they combined colour with a dynamic flow. However, I find that I am able to learn and develop my understanding of art by also being influenced by the amazing artists that are growing in today's art world. Some of my influences are Katy Jade Dobson, Clair Bremner, Aidan Weichard, Maria Alvarez and many more. Their use of colour, and talent always inspires me to create work that is true to my heart and is able to radiate with my passion and love for my subjects. My work is predominately centered around wildlife and nature, as a subject matter, they are forever inspiring me with their beauty and exquisite existence.
collector
Ingrid S.
10 days ago
artist
Eva J.
3 days ago
artist
Sarah S.
7 days ago
artist
Colleen S.
12 days ago
artist
Chrissie C.
11 days ago
collector
Felicity
9 days ago
artist
Melinda P.
7 days ago
artist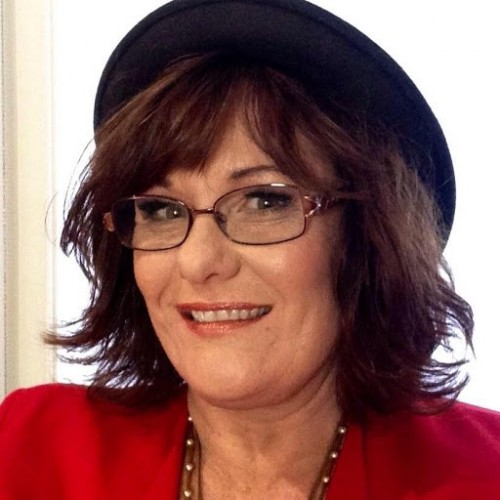 Lisa J.
5 days ago
artist
Robyn G.
6 days ago
collector
Jillian B.
3 days ago
artist
Kaz B.
2 days ago
artist
Kerry j.
6 days ago
Previous
Previous