About
Two Categories.
Please note that the artworks available here are split into two categories. There is my "own art", when I paint and create for myself which are mostly fairly loose, then there are the paintings that I do as demonstrations, or class projects with my students.
I first teach them classical realism as I believe its the best foundation for gaining control before branching off into all other forms of painting.
My Biography
I guess I'm a self taught artist and have been painting ever since I can remember.
When I was living in London I did attend an art school In Brixton, but I was taught to basically throw paint at the canvas and "express myself".
This was all well and good (for later), but I wanted more and felt something was missing.
From that point on I spent hours in the national gallery studying the masters and doing my best to duplicate them as a technical exercise.
In doing so along with reading books on methods and techniques taught me everything I needed to know... as well as hours of practice of course.
Later I studied graphic art here in Australia worked in the film industry as a graphic artist.
In January 1995 was a turning point for me when I opened an art school based on how I would like to have been taught.
Fourteen years later I sold the school and am now able to pursue my own painting journey while exploring my inner creativity in a different way.
Top Categories
Influences
I would say that all of the renowned masters were my teachers in my early days, particularly the works of John Constable and Joseph Turner.
To me it was all about light and still is.
These days I admire the works of Trevor Chamberlain when it comes to loose and fluid realism, or the American Pop artist Ralf Goings for sheer technical excellence.
Other pop artists I love are Peter Blake and Tom Wesselman and through them I find myself using collage in my paintings more and more.
Then there is the pure genius of Brett Whitley. His work has blown my mind from the first time I saw his work at his "Vincent" exhibition when I first arrived in Australia in the early eighties. He has taught me above all else "to thy own self be true" and its okay to be varied. and cover a large genre.
collector
Jillian B.
1 day ago
artist
Sarah S.
6 days ago
artist
Eva J.
2 days ago
collector
Ingrid S.
9 days ago
artist
Robyn G.
5 days ago
collector
Felicity
8 days ago
artist
Kaz B.
1 day ago
artist
Melinda P.
6 days ago
artist
Chrissie C.
10 days ago
artist
Colleen S.
11 days ago
artist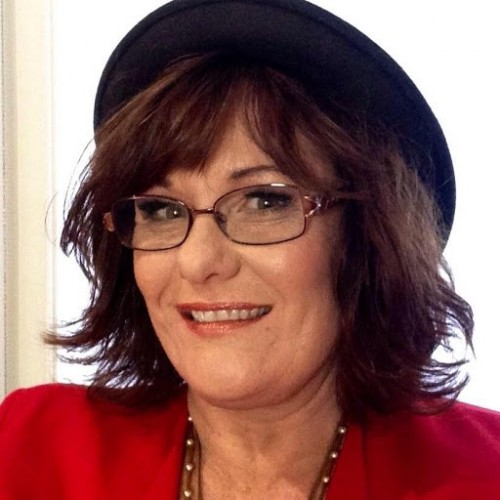 Lisa J.
4 days ago
artist
Kerry j.
5 days ago
Previous
Previous