About
Colour and texture are my prime motivation for painting' I love it. Living close to the beach' the changing natural environment provides a wealth of vistas for my creative explorations using all manner of materials for application of both acrylic' oil paint' combined with traditional drawing materials such as charcoal' ink' pencil and oil pastels and collage. I enjoy the tactile nature of impasto materials' it has led me to use the palette knife more and more to achieve to goals. Often I start my paintings with very thin paint and slowly build the layers and finishing with very thick textures. Chris has won many awards' published dozens of magazine instructional articles' sold hundreds of paintings world wide and continues to enjoy teaching her enthusiastic painters.
Education
Bachelor of Arts (UNSW)
Post Graduate Diploma in Education (UNSW)
Diploma in Graphic Design (QCA)
Exhibitions
2018 Jan 13, 14 , 9-4pm Noosa Arts and Crafts Association Noosaville Qld
2017 Cooroy Butter Factory Art Gallery, Noosa Life Art Qld
2016Exhibition Stevens St Gallery Yandina Qld
artist
sam p.
9 hours ago
collector
Lisa D.
11 days ago
artist

Jillian C.
2 days ago
artist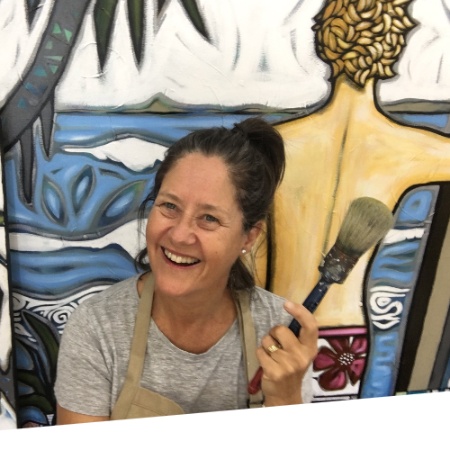 Sarah T.
2 days ago
artist
Jean C.
17 days ago
artist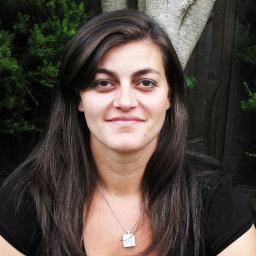 Anna P.
5 days ago
artist
Terry M.
16 days ago
collector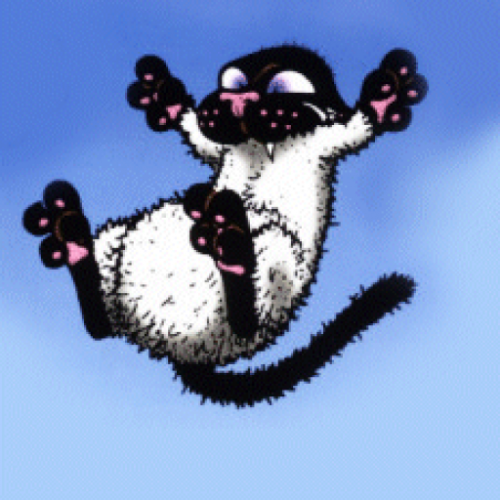 Nicole W.
16 days ago
artist
Vicki R.
19 days ago
artist
Max B.
3 days ago
collector
Kelly B.
20 days ago
artist
emma w.
21 days ago
Previous
Previous