About
Chris is a self taught artist who has been drawing since 2005, but only began painting in march 2015.
Suffering from depression and anxiety, painting quickly became a thriving passion due to its abilty to help soothe the soul, clear the mind and allow him to express his emotions in the form of art.
Fascinated that every face and its features are unique, allows him to express emotions in endless ways of perception.
Also a spiritual awakening is the inspiration for his own unique style that changes from one extreme to the other, which fuels his paintings to express thoughts on the world, and of what society has become.
Thank you.
Peace & Love to all.
Top Categories
Education
Influences
Spiritual Awakening to the realm of the unknown has opened my eyes to the world and problems that society has inflicted upon it self,.
The eyes only allow the mind to see what it can comprehend.
artist
Sarah S.
3 days ago
artist
Julius K.
9 days ago
artist
Robyn G.
2 days ago
artist
Susan C.
12 days ago
artist
sandy h.
10 days ago
artist
Colleen S.
8 days ago
artist
Chrissie C.
7 days ago
artist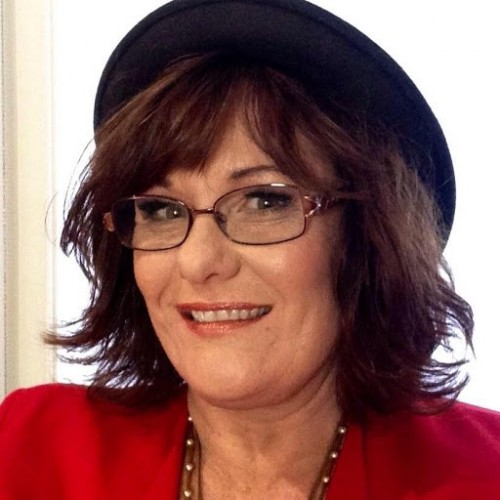 Lisa J.
1 day ago
collector
Ingrid S.
6 days ago
artist
Kerry j.
2 days ago
artist
Melinda P.
3 days ago
collector
Felicity
5 days ago
Previous
Previous