About
Feelings of Painted Poetry....

Travelling on my artist journey, I discovered and found a "coming home to my true self" with a love for painting through abstract form, an intuitive and spontaneous process.

This freedom in painting opened up a wonderful place where I could express what I felt, capture moments of imagination, fragments of memories, and the joy or pain of emotion. I find happiness in the physical process of putting down marks and colour and letting the paint direct me. It is a playful process in an exploratory way through many layers. Painting is a healing and comforting act for me, and I paint for myself first. Some pieces are then ready to be shared and they go out into the world.

My marks and style are evolving as I continue painting, as I open myself to freeing what must be revealed through my desire to create. I feel the vibrational energy of each colour and am inspired by nature, the human experience and my own inner world and awareness of my own life purpose. My paintings teach me about myself and are like a mirror for my life and emotions. I strive to be an authentic artist, one who bares the soul through this healing art form.

Acrylic paint is my favourite medium as I like the fast drying for many layers. I love drawing and scribbling as an added dimension of expression within my work and use charcoal, graphite, pencils, or oil pastels for creating my personal marks. I also enjoy some digital work and my process is the same.
​
If a piece speaks to the viewer emotionally, my creative experience is completed on an even deeper level. My purpose as an artist is to create art that is alive. That is of serene beauty or a lively eccentricity, perhaps lighthearted and joyful, maybe dark and deeply mysterious. Above all, I wish to create a sense of wonder, to invite curiosity and reflection. My artworks are feelings of painted poetry, created from pieces of myself and my personality.

This is the voice of my creative Spirit.
​
​





Education
Studied with Nancy Hillis in "The Artist's Journey", March/April 2016.
Press
Artwork is displayed and for sale through Frame Design, Cairns, North Queensland.
Queensland Contemporary Art Awards 2016 - Finalist
Featured artist in Saatchi Art collection and catalogue.
www.christinescurr.com
artist
Jean C.
19 days ago
artist
Max B.
6 days ago
artist

Jillian C.
5 days ago
artist
Jennifer P.
1 day ago
artist
sam p.
3 days ago
artist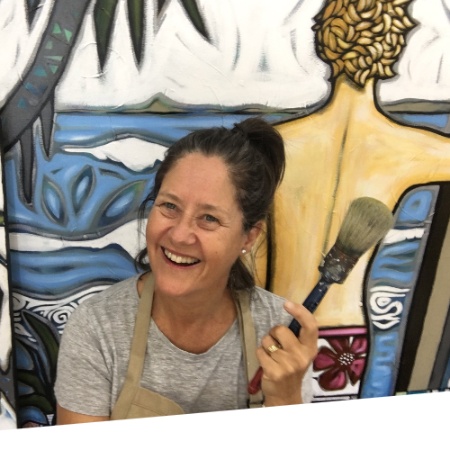 Sarah T.
5 days ago
collector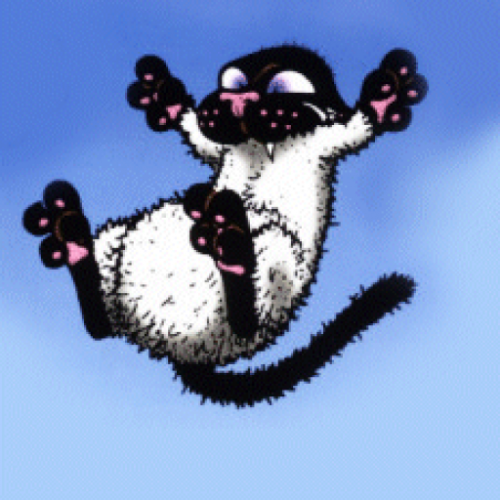 Nicole W.
18 days ago
artist
Vicki R.
22 days ago
artist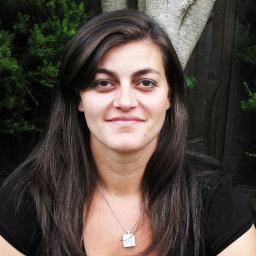 Anna P.
7 days ago
artist
Petra V.
2 days ago
artist
Terry M.
18 days ago
collector
Lisa D.
13 days ago
Previous
Previous