About
I am a 'naive' artist, never having had any formal training. I have been painting, using various media, for over 30 years. I began painting with oils, then moving onto watercolours but I wanted to paint on more solid surfaces, so I moved onto acrylics and I love the translucent and forgiving nature of acrylics.
I now normally paint with acrylics on canvas or board. Painting on board allows for greater depth of colour as well as enabling a greater range of effects. Painting on canvas is more challenging and more satisfying.
Buildings of various shapes and sizes are my main subject. My interest is the way buildings sit in their physical environment and their interplay with light, shadow and darkness. I am intrigued by the colour of shadows and how shadows provide depth and solidity to paintings. I have executed several night cityscapes that are challenging as artificial light must reflect from solid surfaces but the temptation is for the buildings to generate their own light. I occasionally overlay wet roads into the paintings and subtly incorporate reflections into the wet surfaces.
My inspiration, however, principally comes from being in places such as Hobart, Southern France, Italy, Greece and England. I study the way that development by humans has positively altered the landscape. My main artistic influences are the Impressionists and Post-Impressionists, principally, Maurice Utrillo.
I have not exhibited widely but have managed to sell paintings through word-of-mouth and online. I have also been commissioned to paint peoples' homes or their favourite overseas holiday snap.
I am a member of the Colour Circle and the Art Society of Tasmania and regularly participate in their exhibitions.
I live on acreage in Lindisfarne, Tasmania with my wife and two sons.
Top Categories
Education
Bachelor of Arts (University of Tasmania)
Exhibitions
Annual Hobart Rotary Art Show (2010-2016)
Art Society of Tasmania - regular exhibitions
Influences
I draw inspiration from the cityscapes of French Post-Impressionist, Maurice Utrillo. Nineteenth century British artist John Atkinson Grimshaw's sixty night-scenes are also inspirational. More contemporary inspiration is drawn from San Fransisco-based artist, Jeremy Mann.
artist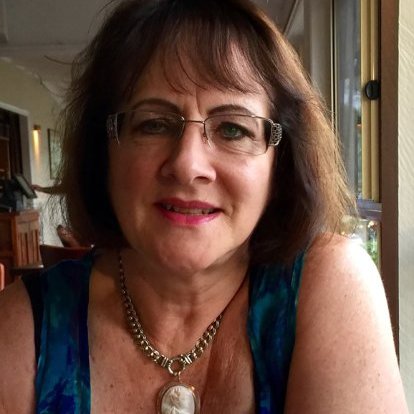 Gayle R.
6 days ago
artist
Christine S.
4 days ago
artist
Daniele L.
4 days ago
artist
Margaret (.
1 day ago
artist
HSIN L.
7 days ago
collector
Rebecca F.
3 days ago
collector
Andrea D.
1 day ago
artist
Tracey B.
1 day ago
artist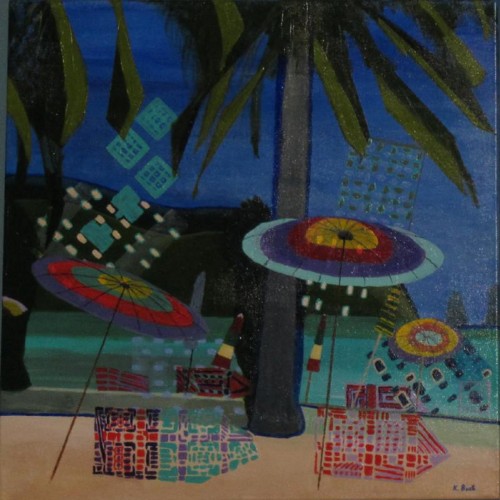 Kathy B.
5 days ago
artist
Natasha J.
2 days ago
artist
Julie S.
6 days ago
artist
Tim G.
5 days ago
Previous
Previous