About
It was the exhibition of one artist that flicked the artistic switch for me in my early thirties. Fifteen years on there have been many painting miles refining my skills with varied and bold brush strokes to give my works visual texture. Originally' I picked up the palette knife to loosen my painting technique. With a brush in hand' I was often tempted to agonise over the detail. I actually love the loss of control that the knife provides and the application of oil paint with its buttery texture.
Top Categories
Education
There have been no formal art lessons in my time as a painter' only a few demonstration workshops by a select few painting heroes of mine' but my greatest teachers have been the actual artworks of the impressionist masters of yesterday and today. As a visual learner' the written word has meant very little in my journey but the images of bold impressionist strokes' rich colour and bright lights have been everything.I am a signatory member of the Australian Guild of Realist Artists (AGRA) and have achieved success in a number of exhibitions notably winning the prestigious 'Melbourne Clifton's Art Prize'.
Exhibitions
Solo Exhibition' Montsalvat' 7 Hillcrest Ave' ElthamResident's Gallery Sept.30 – Nov.22' 2015Group Exhibition Awards: Awards 2018
Bendigo Art Show 'Best Oil/Acrylic In Show', Edrington Art Show, 'Best Real Life Section Award'
'Best In Show' The Great Art Show At Berwick 2017'Best Oil/Acrylic In Show' King Valley Art Show 2017'1st prize Best Real Life section' Edrington Art Show 2017'Best Oil Painting in Show
Press
http://www.gg-art.com/news/newsread/artnews101547.htmlhttp://www.artsyshark.com/2015/08/17/featured-artist-claire-mccall/
Influences
The French ImpressionistsTwenty Melbourne Painters Society
artist
Margaret (.
3 days ago
collector
Rebecca F.
5 days ago
artist
Tracey B.
4 days ago
artist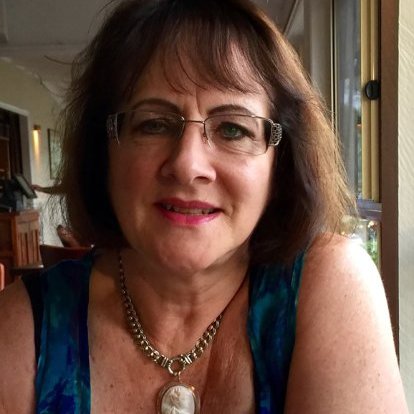 Gayle R.
8 days ago
artist
Daniele L.
6 days ago
artist
Julie S.
8 days ago
collector
Andrea D.
4 days ago
artist
Christine S.
6 days ago
artist
Tim G.
7 days ago
collector
Kath P.
2 days ago
artist
Natasha J.
4 days ago
artist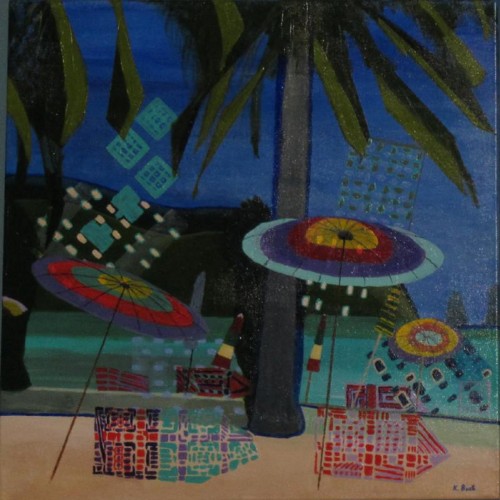 Kathy B.
7 days ago
Previous
Previous