About
I am an Australian artist, formerly of Sydney and now living in Noosa. I have been passionately painting for over 20 years and paint in acrylic and oils. My style is somewhat eclectic as I love to use all the wonderful mediums and paints available to artists these days. Most of my work is highly textured and I use a broad spectrum of colours to portray the beautiful beaches on the coast and the amazing deserts, gorges and open spaces of our awesome outback.
I also spend five months or so in the alpine regions of Queenstown, New Zealand and am inspired by the beautiful mountains, snow and lakes there.
There is nothing so rewarding as loosing oneself in the all consuming art of painting. I hope you enjoy looking at results of my passion.
Top Categories
Education
Self taught artist attending many workshops and tutorials over 20 years.
Exhibitions
Group Exhibitions on the Sunshine Coast over many years.
Solo exhibitions in The Cloakroom Gallery, Queenstown NZ in Feb 2014 and Mar 2015
Noosa Regional Gallery Jan 2017 and Aug 2017
Pomona Railway Gallery June 2017
Solo Exhibition Pomona Railway Gallery August 2018
Press
Two page profile Art Edit Magazine
The Mountain Scene, NZ
Noosa News
artist
Eva J.
20 hours ago
artist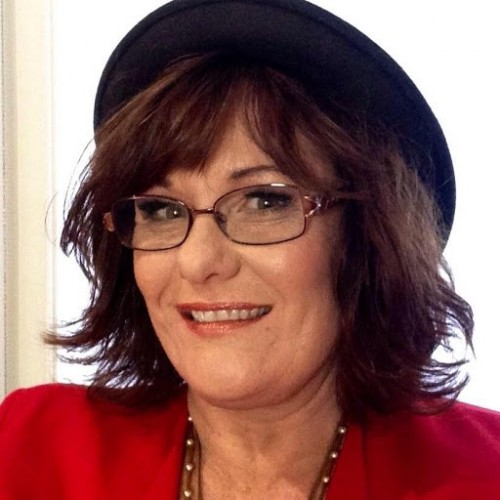 Lisa J.
3 days ago
artist
Robyn G.
3 days ago
collector
Felicity
7 days ago
artist
Sarah S.
5 days ago
artist
sandy h.
12 days ago
artist
Julius K.
11 days ago
artist
Kerry j.
3 days ago
artist
Colleen S.
10 days ago
artist
Chrissie C.
8 days ago
collector
Ingrid S.
8 days ago
artist
Melinda P.
5 days ago
Previous
Previous