About
I.m a retired Carpenter & Joiner with Managerial experience. That means that I am a practical person and like to be occupied. Since my retirement I have taken up painting to fill in this need' and have developed to a point where my paintings are selling' and becoming popular. I have recently won a monthly challenge on the new website' Art Tutor.com.
I paint realistically' and especially like the challenge of painting scenes with water in them.
Top Categories
Education
Matriculated from Torquay Grammar School (England)
Many courses and Trade Training
Exhibitions
Rotary Art Show' Victor Harbour
Rotarey Art Show' Flagstaff Hill'
Roatery Art Show' Blackwood
Influences
Learned a great deal from Patricia Houston
collector
Ingrid S.
8 days ago
artist
Sarah S.
5 days ago
artist
Robyn G.
4 days ago
collector
Jillian B.
19 hours ago
collector
Felicity
8 days ago
artist
Melinda P.
5 days ago
artist
Colleen S.
11 days ago
artist
Eva J.
1 day ago
artist
Chrissie C.
9 days ago
artist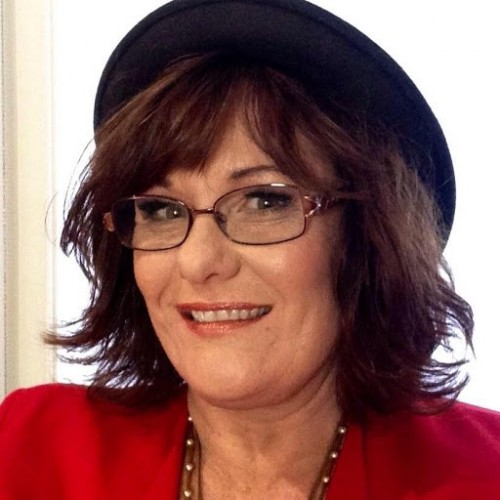 Lisa J.
4 days ago
artist
Kaz B.
12 hours ago
artist
Kerry j.
4 days ago
Previous
Previous