About
Coco is a Pop Artist with a difference. Contrary to the common pop use of advertising' comic book imagery' cultural kitch and irony' the motivating sources behind her choice of subjects include universally inspiring figures of modern history. The figures that she portrays are well known and like some other Pop artists she does create an entire series painting the same figure in altered settings.
Stencils' brushwork' charcoal' graphite and other mixed media are used in her art works.
Top Categories
Influences
Although the approaches of 1960s and 1970\'s pop art have inspired the layers and inclusion of text and quotes' it is the very subjects who have provided the majority of inspiration and impetus for each series of mixed media paintings of Coco.
100cm (W) x 100cm (H)
Mixed Media
collector
Ingrid S.
9 days ago
artist
Kerry j.
5 days ago
collector
Felicity
8 days ago
artist
Melinda P.
6 days ago
artist
Robyn G.
5 days ago
artist
Chrissie C.
10 days ago
artist
Eva J.
2 days ago
artist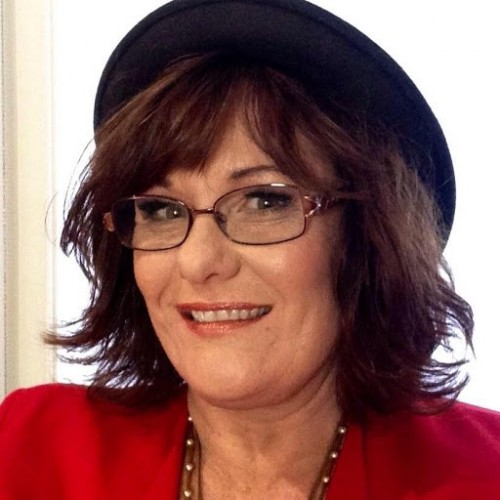 Lisa J.
4 days ago
artist
Sarah S.
6 days ago
artist
Colleen S.
11 days ago
artist
Kaz B.
1 day ago
collector
Jillian B.
1 day ago
Previous
Previous