About
Following an earlier career in geology Colin completed a Diploma of Visual Art majoring in painting at the Melbourne CAE in 2005. From 2005-2009 Colin worked from Appleton Street Studios in Richmond Victoria, including an Artist in Residence Program to Antarctica with Theme Australia. He has been a finalist in numerous prizes including most recently the John Leslie and Glover Prizes in 2012 and 2013 respectively and in 2011 he was the GrowWest Landcare award winner . His main thematic concern is the nature/culture dichotomy.
Top Categories
Education
2005 Diploma of Visual Art CAE Melbourne
2010 Advanced Professional Art Studies CAE Melbourne
Exhibitions
Solo Exhibitions-
2017 Deserted bsg Gallery Melbourne
2016 Juxtaposed birds bsg Gallery Melbourne
2015 Juxtaposed Firestation Print Studio Melbourne
2014 Surreal Voyage Carbon Black Gallery Melbourne
2013 Reinvented Landscapes Carbon Black Gallery Melbourne
2012 Blocks Carbon Black Gallery Melbourne
2011 Above and Below the Horizon Firestation Print Studio Melbourne
2010 Southern Ports Kozminsky Level1 Melbourne
2008 Glacial Landscapes Kozminsky Level 1 Melbourne
2007 Rocky Landscapes bsg Gallery Melbourne
2006 Earthworks Artholes Gallery Melbourne
2003 Travelling North Doncaster and Templestowe Artist Society
Selected Group Shows-
2015 40 x40 bsg Melbourne
2014, 2015 New Surrealisms bsg Melbourne
2012 Inside-Outside Firestation Print Studio Melbourne
2012, 2014, 2015 Marios Melbourne
2011 Plain Air Firestation Print Studio Melbourne
2009 Ruby Gap Stephen McLaughlin Melbourne
2009 Kozminsky Art Melbourne'09
2009 Ice Continent Pigment Gallery
2008 bsg Art Sydney
2006 Appleton Street Studios Art Melbourne'06
2005 Fusion 45 Downstairs Melbourne
2004 Nostri Belle Arti Spectrum Gallery Melbourne
1999 Chemdex Art Initiative San Francisco
Influences
De Chirico, Drysdale, Diebenkorn
artist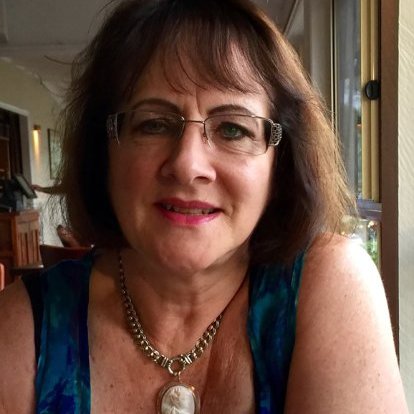 Gayle R.
5 days ago
artist
Daniele L.
3 days ago
collector
Andrea D.
10 hours ago
artist
HSIN L.
6 days ago
artist
Christine S.
2 days ago
collector
Rebecca F.
1 day ago
artist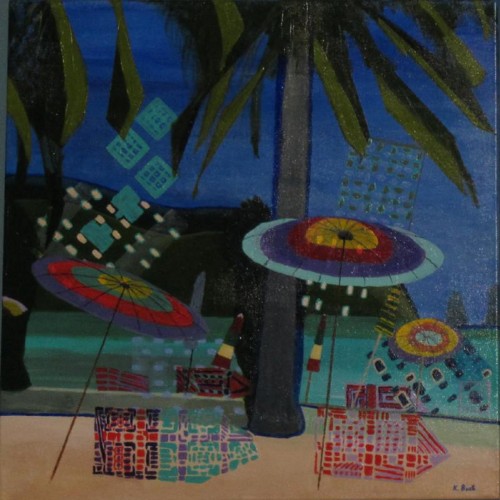 Kathy B.
4 days ago
artist
Lucinda L.
6 days ago
artist
Tracey B.
8 hours ago
artist
Julie S.
4 days ago
artist
Natasha J.
13 hours ago
artist
Tim G.
4 days ago
Previous
Previous