About
Growing up, I wasn't particularly creative, I was an adult when I discovered Art. I enjoyed it and kept going, I quickly developed a deep passion and love of working with paint. This gave me the confidence, self-belief and drive to continue. It felt as though I had filled a gap I hadn't even realised was there. Through my own life experience I feel a part of my journey is to encourage people to reconnect with the joy in their life through art.
As a contemporary Artist based on the Mornington Peninsula, Victoria, my mission is to Inspire, Educate, Empower and Uplift people through art. My belief is that art and colour play an important role in our lives. Greatly influenced by colour, my art generates feelings of love, light and joy.
​With over 20 years of painting experience and having taught art to many people along the way, my painting styles are now numerous and can include fine detailed work, quirky, whimsical and/or layered drippy abstracts, often incorporating figures, words, birds and nature, in an array of vibrant colours. I enjoy the flexibility of painting with acrylics, inks, using texture, collage and exploring various mixed media and abstract works.
My work is regularly exhibited and sold in venues and art exhibitions throughout Victoria, incorporating successful sales. I have held solo and joint exhibitions, along with sales throughout specialty shops.
My other love is sharing my knowledge. I am a passionate art tutor, keen to see others progress, holding regular classes and workshops in the Mornington Peninsula area. My motto is "Learn to Paint, Anyone Can".
Top Categories
artist
Robyn G.
2 days ago
artist
sandy h.
10 days ago
artist
Chrissie C.
7 days ago
artist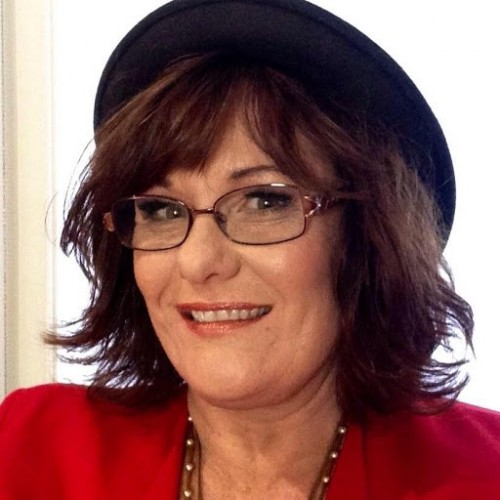 Lisa J.
1 day ago
artist
Susan C.
12 days ago
artist
Colleen S.
8 days ago
collector
Felicity
5 days ago
artist
Melinda P.
3 days ago
collector
Ingrid S.
6 days ago
artist
Julius K.
9 days ago
artist
Sarah S.
3 days ago
artist
Kerry j.
2 days ago
Previous
Previous