About
I am an emerging artist inspired by the beauty around me and what I discover on my beloved road-trips, hikes, and travel with my partner Andrew and our bulldog Ruby. I love the world and all its crazy beauty in both its people and its creatures and I am discovering ways to capture all of it in my work.
Until I began my painting journey in 2014, I was stuck in the technical world of engineering , automation and global business. As an accountant and then a professional engineer I never quite fit in to the norms around me. Through painting I've discovered who I am and only regret that it took me so long to find it.
I paint in a range of mediums, acrylic, oils and water colour ,and enjoy the challenge of commissioned pieces to stretch my skills into new and exciting areas. I let the work or the commission determine the size of my works and have examples from 10 cm squared oil painting of the outback to a 9 x 4 foot landscape also completed in oil.
If my works seem varied, it is because of my hunger to paint and discover all the ways to capture the beauty around me. If you have something that you would like to see, please do not hesitate to request it.
Top Categories
Education
2001 Bachelor of Science Degree in Electrical Engineering - Control Systems, Cooperative Program - University of Alberta, Edmonton, Canada
Self taught in drawing, painting, and textiles
Exhibitions
Port Stephens Community Art Gallery
Dalton Gallery
Influences
Vladimir Volegov; Sophie Anderson; Richard Robinson
artist
Julie S.
8 days ago
artist
Daniele L.
7 days ago
collector
Kath P.
2 days ago
artist
Tim G.
8 days ago
artist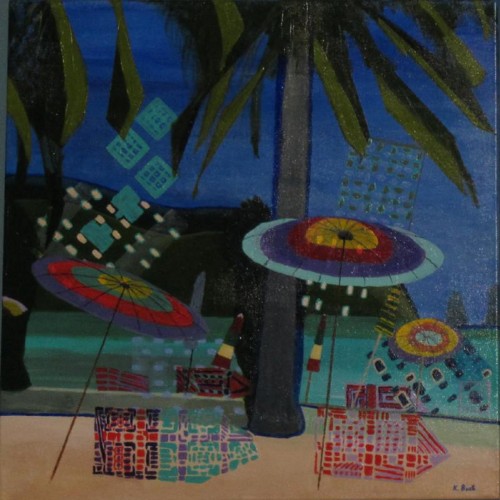 Kathy B.
8 days ago
artist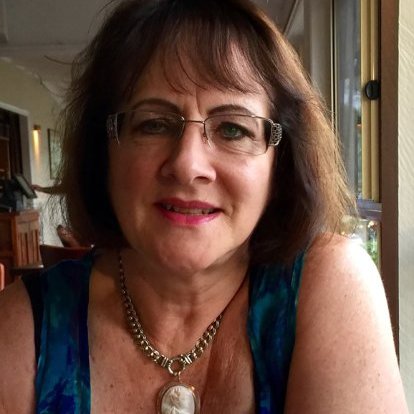 Gayle R.
9 days ago
collector
Andrea D.
4 days ago
artist
Christine S.
6 days ago
artist
Tracey B.
4 days ago
collector
Rebecca F.
5 days ago
artist
Natasha J.
5 days ago
artist
Margaret (.
4 days ago
Previous
Previous