About
I am a reformed electrical engineer with a PhD in microwave field theory. My first job was in Paris helping to design the antenna of a french satellite. Naturally, my wife and I speak and write the French language. We still regularly visit our work colleagues in Toulouse. The keen observer will notice a preponderance of scenes of rural France in my collection.
I have always drawn and painted, and can now pursue my passion full-time. As an electrical and communication engineer, I enjoyed immense satisfaction in my jobs and travels around the world. I recall hosting a high-ranking military official to inspect the full-size mock-up of the Space Shuttle. Today, I enjoy even more personal pleasure in producing artworks which tend to be a visual record of my travels. However, the satisfaction I derive should in no way be perceived as an alternative to fair payment for the time and skill devoted to an artwork.
Wynn is a Welsh name, and Dai is the diminutive of Dafydd (David), my given name. It's a subtle distinction between the technologist and the artist. Left and right brain tasks.
Given my career choices, I was unable to attend art school, so am generally self-taught. Please don't hold that against me.
I produce pen and ink drawings, watercolour paintings, small oils on canvas panels, and larger oils on stretched canvas. Almost all of my artworks derive from reference photographs I have composed and shot on site at various exotic locations, generally in Western Europe. My artworks are in private collections in the UK, France, Spain, Portugal, Belgium, Canada, the USA, New Zealand and of course Australia.
My lifestyle choices are modern jazz, cycling, the French language, and travel.
My "Mission Statement" is to enrich people's lives by capturing and sharing the world's beauty as seen through my travelling artist's eyes. I strive to create an uplifting viewer experience in my realist paintings, echoing my own joy as I capture natural ephemera for posterity in the form of realist, unpretentious and affordable oil and watercolour paintings, easily purchased online and inexpensively shipped by post.
Top Categories
Education
Brighton Grammar School, Caulfield Technical College (now Monash University Caulfield) Dip E E, Monash University Clayton B Eng First Class Honours, PhD Monash University.
Exhibitions
Shanghai International Art Fair 2006, 2007, 2008. Camberwell Art Show (various years), Brighton Art Show, Mornington Art Show, Hobsons Bay Art Show, Edrington Art Show, Linden Postcard Shows 2016, 2017-8, Brunswick Street Gallery 2017.
artist
Christine S.
4 days ago
collector
Andrea D.
2 days ago
collector
Rebecca F.
3 days ago
artist
Julie S.
6 days ago
artist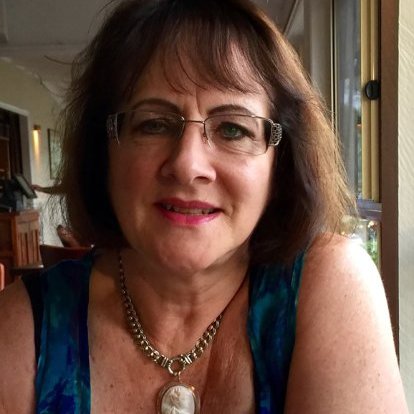 Gayle R.
6 days ago
artist
Daniele L.
4 days ago
artist
Natasha J.
2 days ago
artist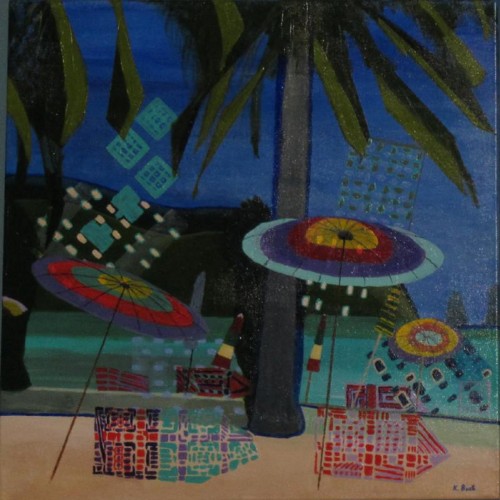 Kathy B.
5 days ago
artist
Margaret (.
1 day ago
artist
Tracey B.
2 days ago
artist
HSIN L.
7 days ago
artist
Tim G.
5 days ago
Previous
Previous